Pulitzer Prize-winning author Junot Diaz ( The Brief Wondrous Life Of Oscar Wao) has a very simple way of helping young students understand the complexities of the world.
The writer, of Dominican roots, stopped by "Late Night with Seth Meyers" on Thursday night, and discussed several of his teaching methods as a Creative Writing professor at MIT and why he feels it's so important for students to read books by authors of different backgrounds.
"You look at this country and you look at this world and you need to understand it in complex ways," Diaz said, citing diverse gender and race perspectives as critical to that understanding. "And part of that complexity is, of course, questions of gender: If you don't want to deal and relate and think about what it means to be a woman in this planet -- you're going to have serious problems. The same with dealing with the question of ethnicity and race."
Diaz went on to explain how simply reading classics, like "Dracula," through the lens of the "racial other" can make a big difference in how students view race.
Diaz discussed the topic again in a recent interview with The Los Angeles Times, in which he also spoke about how the Black Lives Matter movement showed the country's struggles dealing with "the legacy of white supremacy."
"I think that we're in another moment where historically, periodically issues of race and the kind of panorama in which we live becomes more clear and comes into focus," Diaz told The Los Angeles Times. "But we also historically have a great habit of allowing these moments to dissipate; for the landscape to become murky; for the conversation to slip away. Our amnesia around this and our ability to change the subject is really unmatched."
Watch the award-winning author's interview with Seth Meyers above, during which Diaz also explains why he asks his students to watch "Star Wars" and read The Lord of The Rings before the start of the semester.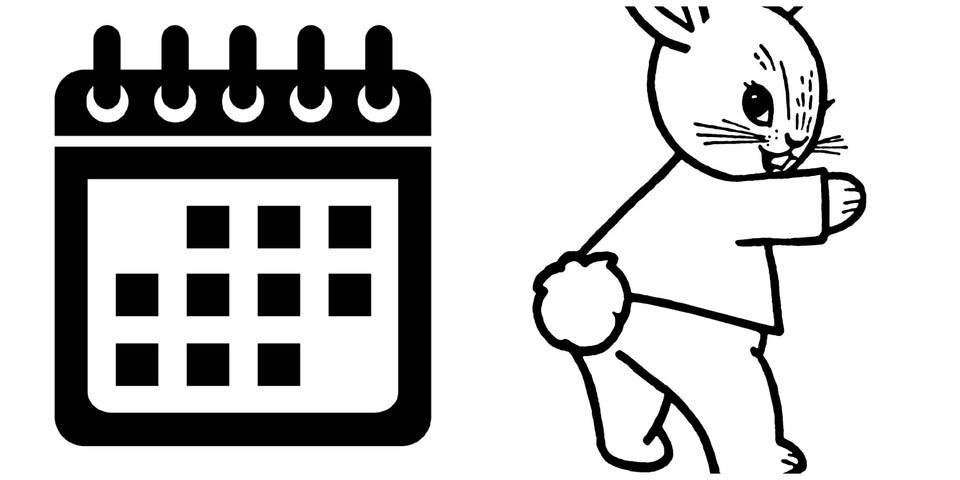 9 Spanish Words That Prove The Letters "Ñ" And "N" Are NOT Interchangeable
Popular in the Community