 Otherwise known as MacArthur Fellows, the award comes with a no-strings-attached "stipend of $500,000 to the recipient, paid out in equal quarterly installments over five years."
Díaz, whose novel "The Brief Wondrous Life of Oscar Wao" won the Pulitzer Prize in 2008, was cited for his use of "raw, vernacular dialogue and spare, unsentimental prose to draw readers into the various and distinct worlds that immigrants must straddle." Also named fellows this year were Ethiopian-born author Dinaw Mengestu, also published by Riverhead, and the journalist David Finkel, among 23 new Fellows.
According to the Foundation's website, "Nominations are evaluated by an independent Selection Committee composed of about a dozen leaders in the arts, sciences, humanities professions, and for-profit and nonprofit communities. Each nomination is considered with respect to the program's selection criteria, based on the nomination letter along with original works of the nominee and evaluations from other experts collected by the program staff." Only U.S. residents and citizens are eligible.
Previous fiction writers named as fellows include Thomas Pynchon, David Foster Wallace and Patricia Hempl.
Before You Go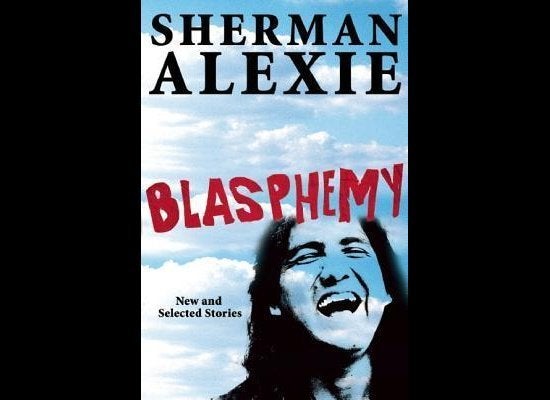 Best Fall 2012 Books
Popular in the Community