 Add a couple more names to the "MacArturos" list.
Dominican-American writer Junot Diaz and Mexican-American filmmaker Natalia Almada both officially became MacArturos on Monday, each receiving a prestigious MacArthur 'Genius' Grant.
The two Latinos join 21 other MacArthur Fellows this year, earning one of the most prestigious grants available for creative thinkers. The foundation doles out $500,000 in "no-strings-attached support" over the next five years to each grantee, allowing them to pursue their talents without restrictions. Previous Latino awardees banded together as the MacArturos, with the goal of supporting each other's artistic efforts and sharing their work with la comunidad, according to novelist Sandra Cisneros' website.
"It's like finding the fucking golden ticket," Diaz said in an interview with the New York Observer. "It's like finding an extra bedroom in your New York studio apartment."
It's the kind of response you might expect from Diaz. The prose that earned him a Pulitzer Prize takes its cues from the experience of immigrating from the Dominican Republic to New York, and balances the influences of the barrio and academia.
"When I get it right, when there's Spanish and English and nerdish and slang and intellectual stuff and sort critical jargon -- the very few times that comes together on the page, I feel like I am me," Diaz told NBC Latino's Nina Terrero in an interview this month. "This is a real expression of how I am."
Diaz plans to use prize money to finish his "crazy monster book," according to the Observer.
Based on audio recordings inherited directly from her great-grandmother, Almada calls the film a "poetic reflection about memory and history."
"My reaction when I received the call from the MacArthur Foundation was complete surprise," Almada says in the bio posted at the organization's website (watch it below). "I've never had that kind of freedom, to not have to worry about how I am going to get by?"
"It's a huge validation also," Almada continued. "There are a lot of, I think particularly women, Latina women who have kind of held me up over the years … I really do feel like it's a shared recognition in that sense."
Before You Go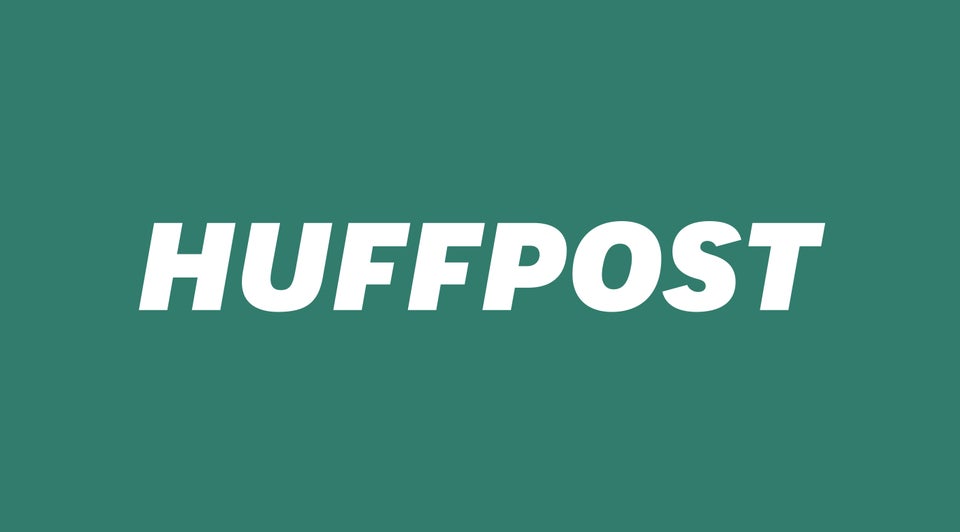 2012 MacArthur Fellows
Popular in the Community