To celebrate the 20th anniversary year of "Jurassic Park," Universal will release the groundbreaking blockbuster in 3D on Friday to theaters around the country. Just don't expect to see other Steven Spielberg movies follow a similar path.
"The only movie that I would ever even consider retrofitting is the first 'Jurassic Park,' which I think would look pretty spectacular in 3D," Spielberg told Moviefone in December of 2011. "That's the only one of my films that I would consider doing in 3D."
Released in the summer of 1993, "Jurassic Park grossed over $914 million at the worldwide box office, cementing itself as one of the biggest films ever. In fact, at the time of its release, only "The Lion King," Spielberg's "E.T.: The Extra-Terrestrial" and "Star Wars" had grossed more at the North American box office than "Jurassic Park"; since 1993, 18 other films have earned more than Spielberg's Michael Crichton adaptation.
"It was Steven, who was such a master of suspense and thrills," star Sam Neill told Matt Lauer on a recent episode of NBC's "Today" show about the film's success. "[It was] kind of a bunch of things came together and it's become iconic. It's ingrained in the culture in some way."
Neill played Dr. Alan Grant in the film, a star-making role that was reportedly offered to Spielberg favorites like Harrison Ford and Richard Dreyfus. William Hurt was also considered for the role of Grant.
As Lauer pointed out, Dr. Ellie Sattler (played in the film by Laura Dern), was even more difficult to cast. According to IMDb, everyone from Jodie Foster to Julia Roberts to Sarah Jessica Parker auditioned for the role. So, too, did future Best Actress winners Helen Hunt and Gwyneth Paltrow. On "Today," Lauer played their auditions for Dern, who said she "felt grateful" for Spielberg having decided to hire her.
"I'm a lucky girl," Dern said.
Watch Lauer chat with Neill and Dern by clicking here. Check out 12 other actors who were almost cast in iconic films below.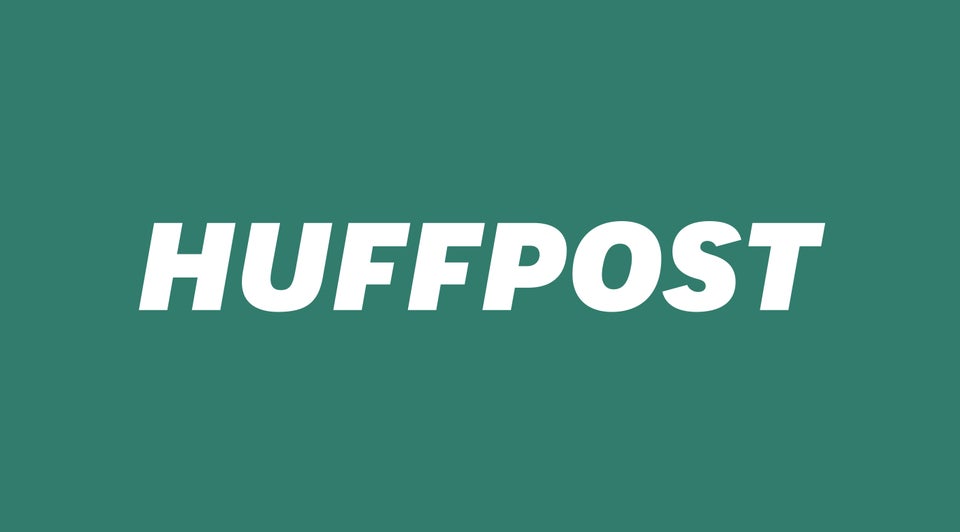 12 Major Roles That Almost Went To Other Actors
Popular in the Community