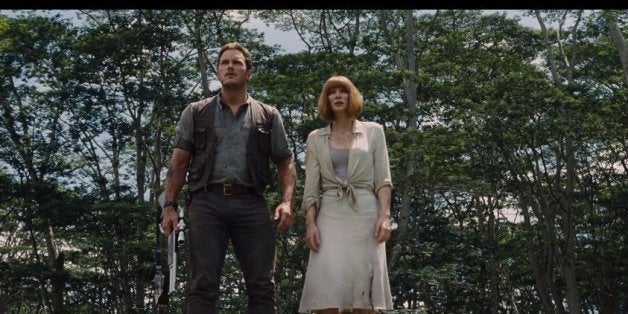 UPDATE: "Jurassic World" now holds the spot for the biggest opening weekend in history. The film racked up $208.8 million over the weekend, earning an extra $4 million since Saturday's record and beating out previous record holder "The Avengers."
EARLIER: It's been a record-breaking weekend for "Jurassic World."
With an estimated $204.6 million at the box office this weekend, "Jurassic World" fell behind 2012's "The Avengers," which raked in $207 million in its opening weekend. Variety notes that while the "Jurassic Park" reboot was estimated to bring in anywhere from $125 million to $135 million, no one came close to predicting the colossal figures it pulled in at the movies this weekend.
Before You Go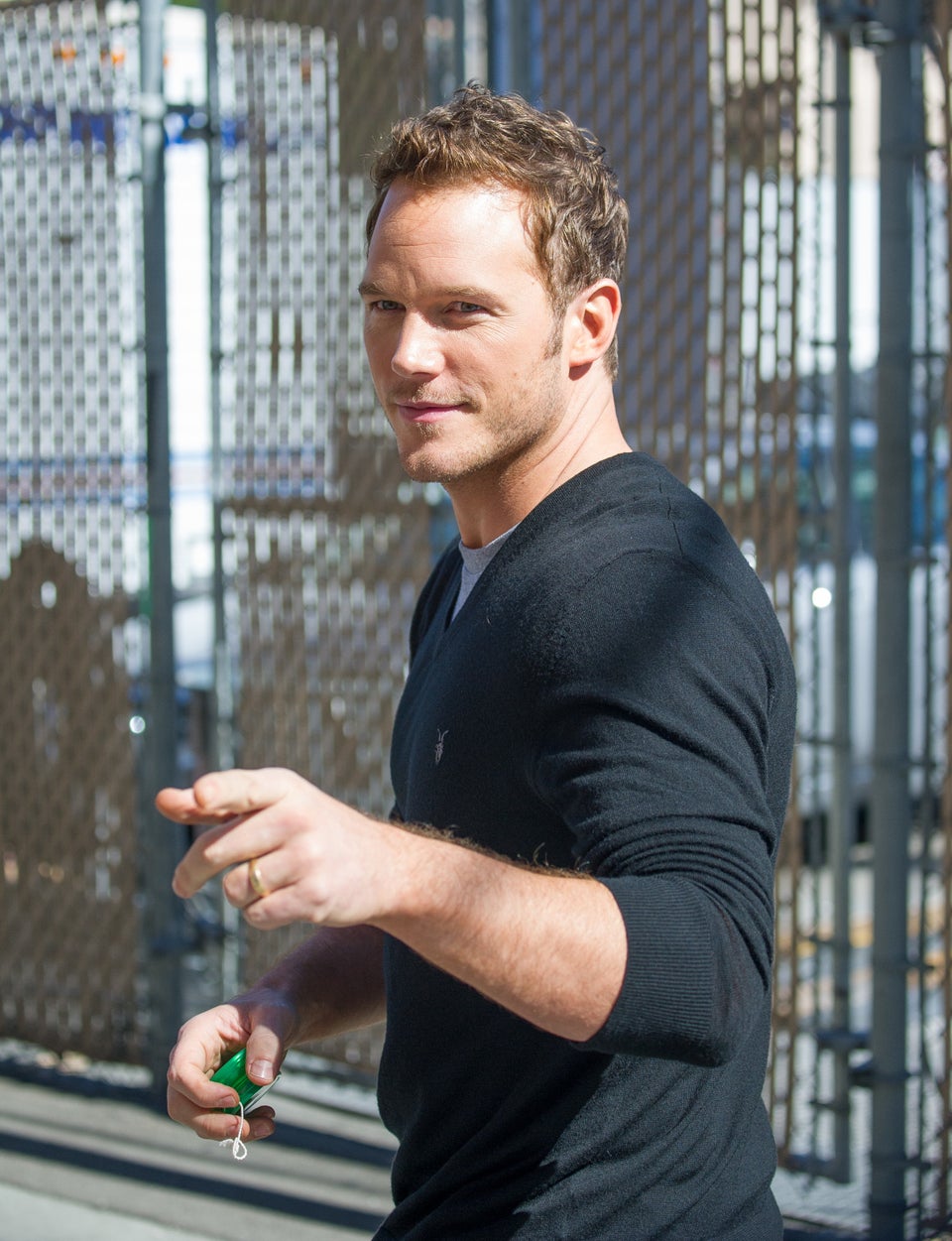 Chris Pratt's Sexiest Photos
Popular in the Community