The polar vortex means that there are going to be a lot of people hanging out like this in their apartments tonight: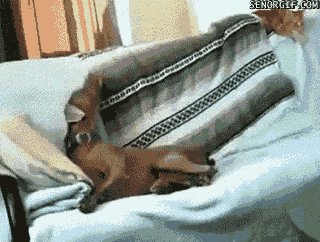 You might not feel up to cooking, especially if that means a trek out to the grocery store. Thus:

A steaming bowl of pho delivered right to your door sounds pretty great.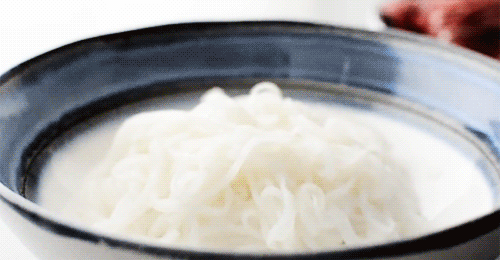 Until you realize that a delivery guy has to come to you in this kind of weather.
So what can you do? Tip. Tip big.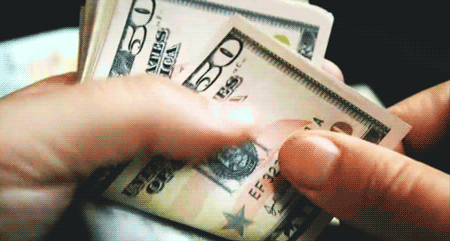 Tip a lot to assuage that guilty conscience of yours for not wanting to move from your couch.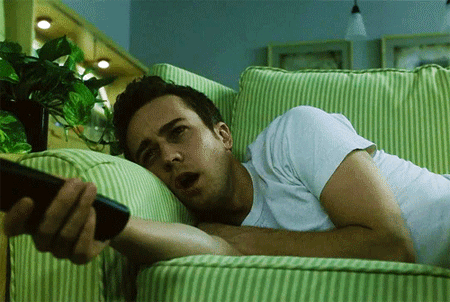 Tip enough so that at the very least, the delivery guy will have some money to buy a bowl of pho for himself.