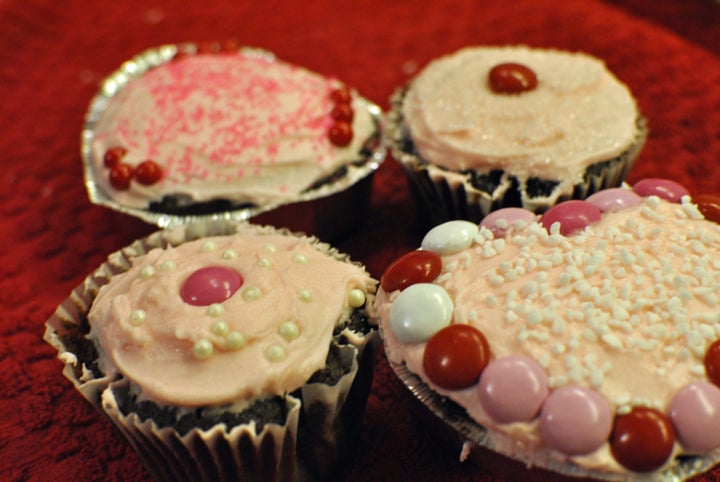 With all the talk about the growing tech sector in Detroit, little attention has been paid to another rising part of the economy -- baked goods.
While Just Baked might be the first Detroit shop dedicated primarily to cupcakes, the store will be facing competition from the city's many bakeries. Sinful Sweets, which has a variety of baked goods -- including large-sized cakes -- is right down the street from the Dime Building, and city favorites like Cass Corridor's Avalon Bakery, Eastern Market's Milano Bakery, Southwest's La Gloria Bakery and Greektown's Astoria Pastry Shop have plenty of loyal customers.
But can you really have too many baked goods? Cupcakes, once children's birthday party treat that became popular for sweets lovers of all ages thanks to New York City's Magnolia Bakery in the 1990s, seem to inspire rabid fans. And Just Baked, which offers an impressive 65 varieties of cupcakes, is expanding rapidly. The Detroit location will be the company's 12th store since its founding in 2009, and Just Baked plans to have 50 franchises by the end of the year, according to MLive.
The Dime Building bakery will be open Monday to Friday, 7:30 a.m. to 6 p.m., and weekends during major events. Just Baked made the opening announcement just in time for Detroit's biggest annual baked good event; next week is Fat Tuesday, otherwise known as Paczki Day, an excuse to stuff yourself with Polish doughnuts.
Popular in the Community