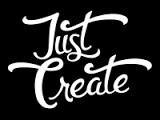 What are you waiting for? The right amount of time; the perfection of the idea; the confidence to move forward; the burst of creative energy; the tasks to be completed; the financial security; a perfectly flowing relationship?
When is the last time you felt everything on your list was checked off, all of your relationships were thriving and financial stress was nonexistent?
Let's just embrace that the conditions simply don't need to and will never all be in harmony for that perfect moment to delve into whatever it is your heart is yearning to do. Allow yourself to move towards that creative space you enjoy being in with full permission to just set everything else aside.
Pick up that pen, paintbrush or pull out your laptop. Start rearranging the space in your home or office that isn't flowing for you. Start that idea you have for your home by roaming around Home Depot for some inspiration. Whatever it is that you want to create, you need to simply do one thing; Just create.
It's not easy to let go of the pattern of waiting for the perfect timing, but the more you practice it the easier it becomes. Going with the flow and being intuitive is a very powerful way to navigate through life. Releasing the idea of perfect conditions will truly free you up to some of your best work and your best ideas.
Now you may say, that's fine and dandy but how do I just simply break a pattern I've always been in?
1.Give yourself permission to move towards what feels good. Creating feels good. Especially to the artist, writer, musician, designer type minds.
2.Learn to say no. To family, friends, meetings, social events and anything you may feel guilty if you don't attend. Don't feel guilty about it either. Simply say no to give yourself the freedom to be alone and create. Time is a precious resource and we often feel we have to give all of ours to others. But you don't, it really is that simple.
3.Dive in before the vision is crystal clear. We often trip ourselves up by wanting to perfect what's going to be on the canvas first, by imagining the full melodies in the music, by having everything in the design just right before we move ahead. The opposite approach actually opens you up to a much more creative flow from the universe. Dive in head first, and enjoy the process of creation more than the finished result.
4.Love your passion enough to table everything else. When you stop and think about what creates the most joy for you, outside of your family of course for the creative mind it truly is; creating. It gives us energy, fuels our fire and results in true joy when we give our passion the love it deserves.
Great work never comes out of perfect conditions. Embrace the chaos of life and let it all flow. Create, love, live and let perfection float out of the window.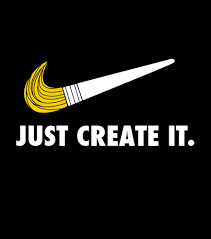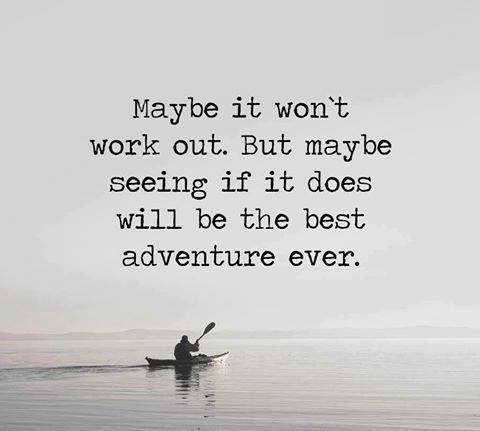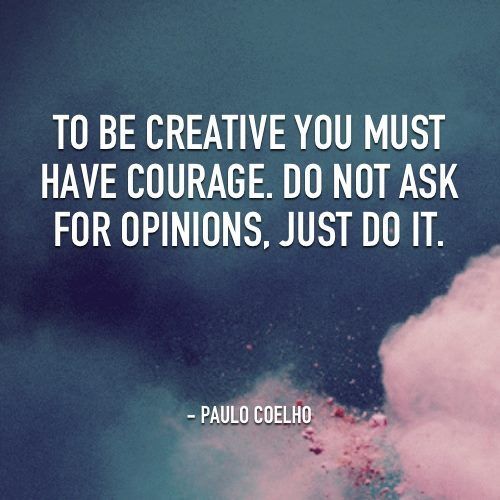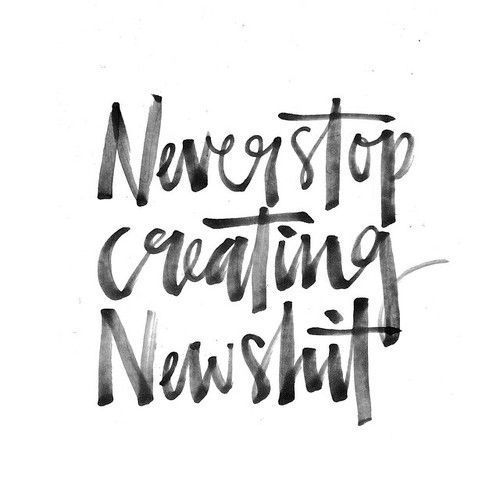 Related