As part of HuffPost's "Reclaim" project, HuffPost Taste will focus the entire month of July on simple ways you can reduce food waste in your own home.
The documentary, which has won numerous awards and has been buzzed about since it came out in 2014, is one of the most startling portrayals of food waste in today's society. Created by Grant Baldwin and Jen Rustemeyer ― the film makers behind The Clean Bin Project ― the film follows the pair as they attempt to eat only food that is going to be thrown out, for the entire duration of six months.
The film makers prevent waste by literally eating it, taking viewers on a shocking journey. Essentially, they've put images to the statistics that we hear, and those images ― like enormous dumpster overflowing with still-good, packaged hummus ― are horrifying. The film is interspersed with interviews from food waste experts and farmers who further explain the extent of the problem. Basically, this might just be the education we all need to start making a change in the way we handle our food and the efforts we make the prevent waste.
Once you've watched that film, we have a couple more recommendations for you: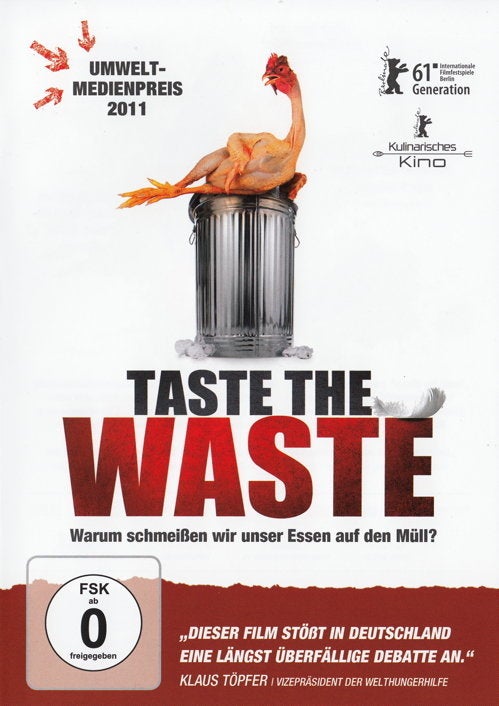 An in-depth and startling look at how much food is wasted across Europe.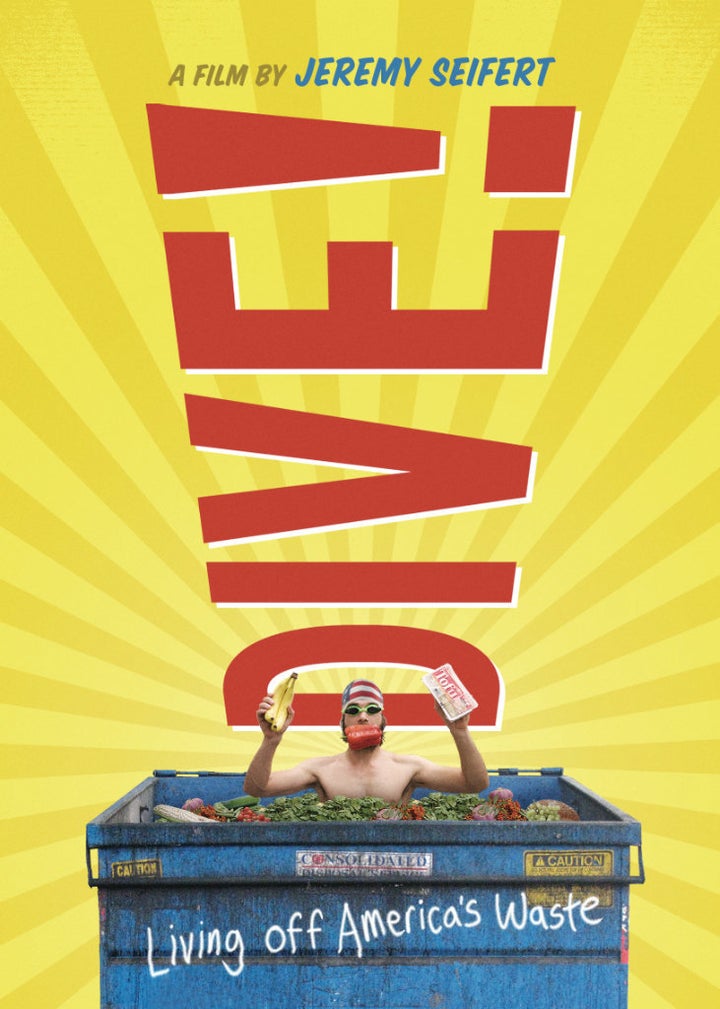 A different look at how much good food is thrown into dumpsters ― and how one can survive on that alone.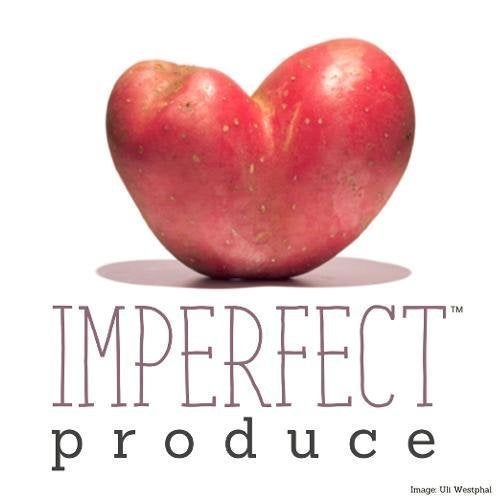 Companies That Fight Food Waste