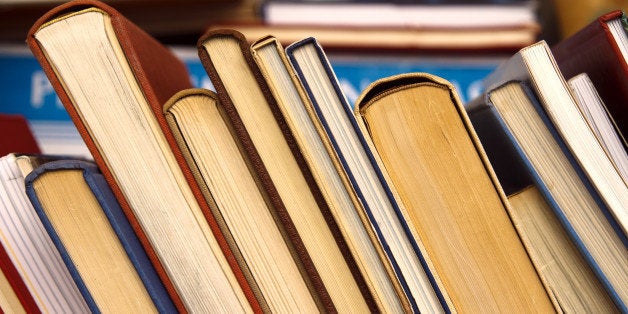 So if I haven't mentioned it lately, I've published a mystery novel featuring a Latino detective.
Although there are plenty of book series with Hispanic sleuths, none of them have really broken through to the mainstream (so you gotta love my odds of being the first).
In any case, I read a lot of mystery novels, the better to study and learn about the genre.
Recently, I was reading a bestseller from a few years ago, by an author I don't want to mention, because I might, you know, need a blurb someday. The detective in the book is white, of course, and oh so very angsty and tortured.
About halfway through the novel, the detective is doing something shady and illegal, but as is often the case with flawed anti-heroes, it is in the service of uncovering a sinister truth, so as readers, we let it slide.
However, in the process of committing this ethically dubious act, the hero is stopped by a Latino (the first one to appear in the book). So what happens?
Well, our main character insults and threatens the Hispanic guy, demanding that he get the hell out of the way. Then threats are made to call immigration and get him deported. When this fails to dissuade the Latino character -- who, it is important to remember, is actually trying to do the right, legal thing -- the hero pistol-whips him.
I'm not kidding. The sole Hispanic in the book...trying to be good and pure...gets degraded and physically assaulted by the white hero.
It's not hard to read the subtext in this one.
I'll also mention that in the next chapter, the hero narrates how that illegal action saved the life of a pretty white girl and how this proves the detective isn't such a bad person after all.
No mention of the Latino who got his meddling ass pistol-whipped.
Popular in the Community