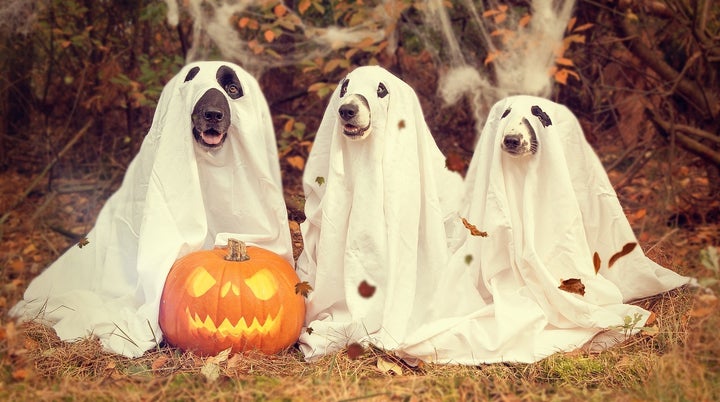 More and more our digital dating world keeps coming up with new terms for bad behavior. Thought it was just happening to millennials? Think again. It is creating the paradox effect in dating: the illusion of having more social engagement, social capital, and popularity; but masking one's true persona and intent.
Since some are interfacing digitally more than physically it is much easier to emotionally manipulate others because they are reliant on what I call "Vanity Validation". Their digital persona is constantly seeking more validation through electronic likes/swipes, not life experiences.
Social media creates global connectedness, sharing life events, dating ease; but it also can create lower self-esteem, obsessive social stalking, and "Vanity Validation". Has social media facilitated suboptimal dating behaviors? Have we become too reliant on checking social? How has it impacted our dating lives? Has it become easier to ghost, bench, gaslight or breadcrumb in today's digital world? Are we causing self-inflicted pain while dating? I conducted in-depth interviews with men and women, ranging from ages 28-73, that are active online dating app users and found that:
80% reported it being easier to ghost, bench, gaslight or breadcrumb because of the lack of communication and face-to-face interaction
80% of millennials reported having experienced ghosting, benching, gaslighting or breadcrumbing firsthand
45% reported the average length of dates in between ghosting someone was 8
50% reported an average of at least 3 months before reaching out again to the person they ghosted
In eharmony's latest research, they found 18 to 24 year olds were most worried about not getting responses to the messages they send and being ghosted. In contrast, 50 to 64 year olds were afraid of being catfished significantly more than all other age groups, as well as falling for someone who becomes abusive or violent in the relationship.
I had a chance to explore ghosting with Jeannie Assimos, the Chief of Advice at eharmony. She explains "Ghosting is the mark of a truly irresponsible and reckless person. This type loves the adrenaline of a new romance, and gets caught up in this 'high,' all for their own validation and self-gratification. I have heard of this happening again and again."
What should you look out for? Well, Assimos suggests that "Anyone who meets you and starts talking future immediately – it's smart to put the brakes on and get those intuitive antennas up. You have to wade in slowly, no matter what, and know that time is the only way to tell if these feelings are legitimate, so guard your heart early on."
According to Isabel James, Founder of Elite Dating Managers, a company that helps busy professionals who do not have the time to flip through profiles, engage in small talk and set dates in the large and unpredictable sea of online dating. They create a personalized strategy to get you the most amount of quality dates possible. "One out of every 10 people that are dated will be ghosted (more for the frequent daters in big cities)."
Meanwhile the other person waits to here back and wonder why they weren't worthy a response. These current dating trends are just an extension of how we use our social media. We're treating people like we do our social media streams. The shiniest object is what we stop at, then move onto the next shiny object. But, there is a vicious cycle to these dating patterns. What fuels it? Social media! Being connected to the person that has ghosted, benched, gaslit or breadcrumbed can have detrimental effects on your self-esteem. When I asked how often do you check the social feeds of those that have expressed some form of interest in you? 90% said daily. Once they have had a ghosting, benching, gaslighting or breadcrumbing experience, it becomes weekly for 70%.
Related
Popular in the Community