Do you know where your spouse is right now? Chances are, he or she is probably cheating on you with "Narcos."
In a survey released by Netflix just in time for Valentine's Day, more than 48 percent of couples admitted to "cheating" on their partner by streaming a show they agreed to watch together on their own.
Even more worrisome? A whopping 63 percent of the 30,000 couples polled said they'd commit Netflix adultery again if they thought they could get away with it. (Hey, they probably could, unless they're among the 22 percent who've gotten into an actual argument over side-streaming.)
See the rest of the findings in the infographic below:

The HuffPost Lifestyle newsletter will make you happier and healthier, one email at a time. Sign up here.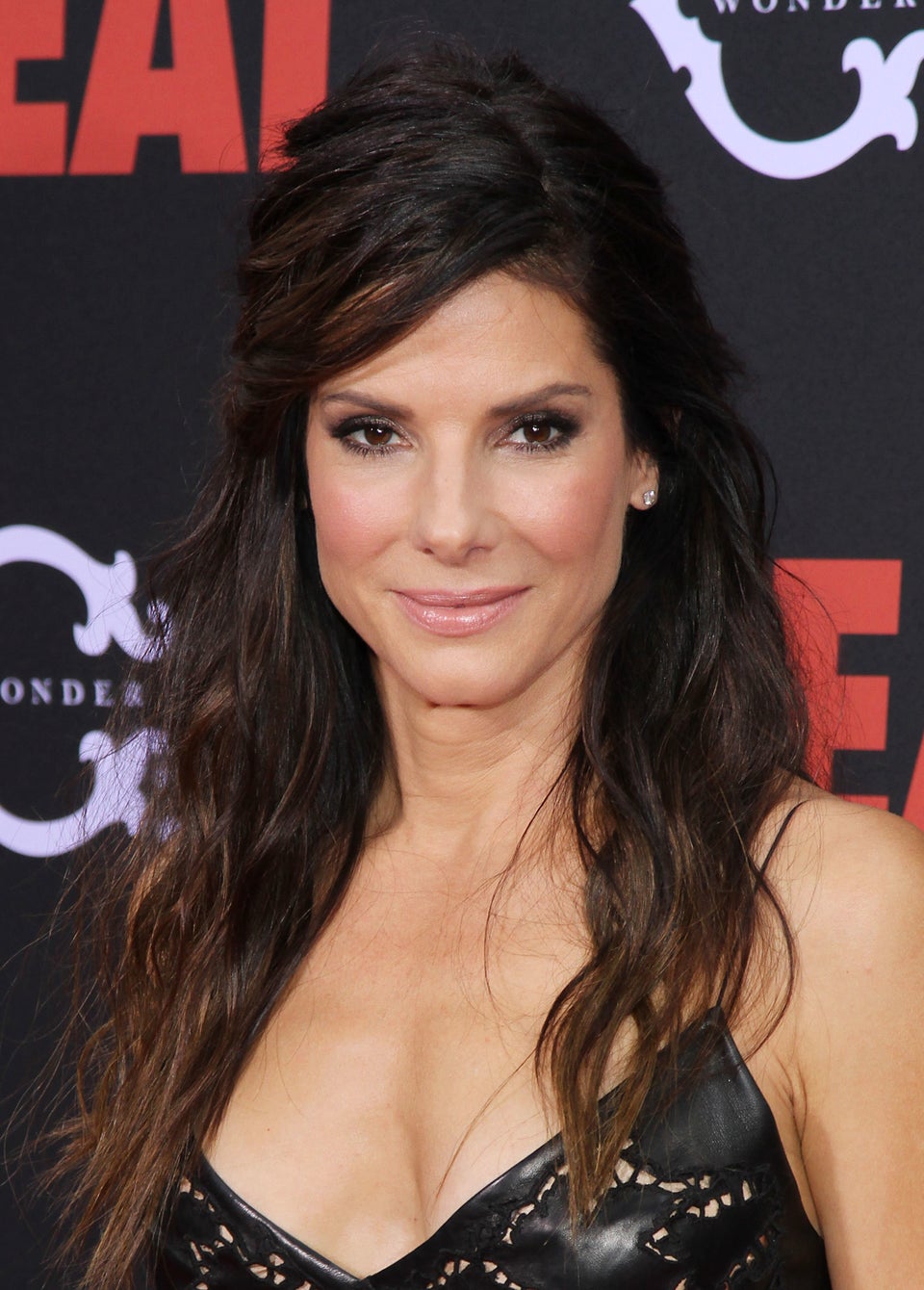 Celebrities Talk Cheating