Outrageous excess is the least we expect from USA's new drama Queen of the South, and to its credit, the first episode delivers.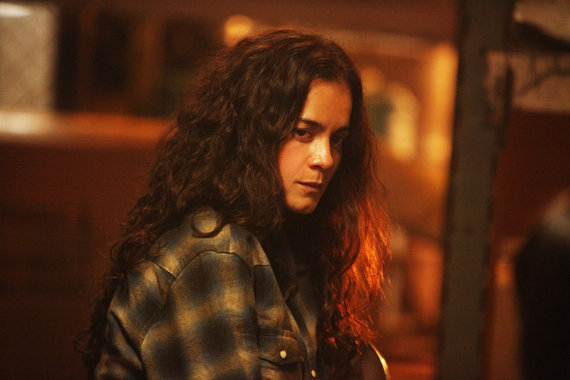 The story of female druglord Teresa Mendoza (Alice Braga), which began as a novel and became a wildly popular Spanish-language telenovela on sister network Telemundo in 2011, premieres in its English-language incarnation Thursday at 10 p.m. ET.
Brazilian actress Braga brings the proper mix of demure deception and hard-core amorality to the role of Teresa, who becomes the latest woman to break the TV glass ceiling in the illegal drug game.
Queen of the South makes a few adjustments from its telenovela predecessor, La Reina Del Sur. Most significantly, Teresa has relocated from Spain to America, with a commensurate increase in the scope of her business.
Otherwise, she's much the same character. She's more than a little lucky in the beginning, but she's smart enough to pick up survival lessons from her narrow escapes. She also carefully follows the carnage around her, literal and figurative, and calculates where that opens opportunities for a fast learner.
She's not an especially sympathetic character, though she often finds herself in situations where the people with whom she is dealing are even less sympathetic. There's a lot of relativity in Queen of the South.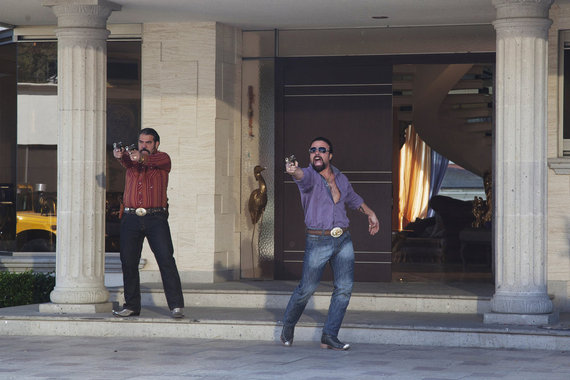 There's also a lot of turnover. The first episode wisely confirms that we shouldn't get too attached to anyone here, since even folks who look like major players may not be around for long. One early scene suggests the sand could be running through the egg timer for Teresa herself, which wouldn't be surprising in real life for someone in her line of work, but which would deal a serious blow to the remaining episodes of the TV show.
When we meet Teresa, she's doing some small-time hustling. She catches the eye of a bigger hustler who has links to the main drug cartel in Sinaloa, Mexico, and the ride begins.
If it starts at 10 miles an hour, the producers quickly ramp it up to 40, 60, 90. The violence isn't startlingly graphic by current standards, but it's never far away. There's also a lot of general tension, a disturbing rape and a scene that's as close as USA has gotten to nudity.
By the end of the first episode, in which Teresa has used up approximately 50 of her nine lives, she's on the brink of a new career in which the only operative rule is "kill or be killed."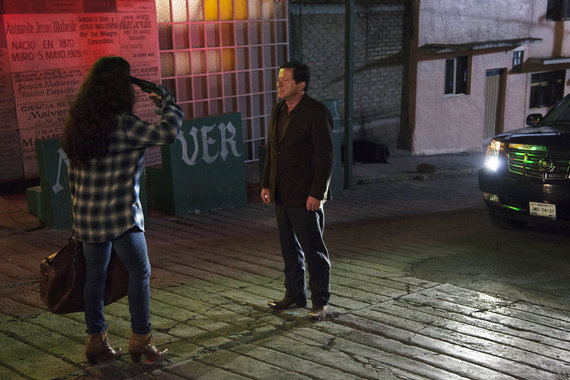 Teresa occasionally inserts voiceover commentary into the action, mostly to give us her perspective. Like most voiceovers, this often feels redundant, since we already have figured out that Teresa gets off on danger, power, weaponry and her own product.
"I've been poor and I've been rich," she muses at one point. "Rich is better."
As that unapologetic sassy attitude suggests, Queen of the South is a story that was born to become a telenovela. The challenge for the English-language version is to stay wicked while telling a story that's more than a soapier, gender-bending revisit to classic druglord dramas like Scarface.
Not by accident, it's clear, has USA slotted Queen of the South right after professional wrestling. Adrenalin junkies, this soap's for you.
Calling all HuffPost superfans!
Sign up for membership to become a founding member and help shape HuffPost's next chapter