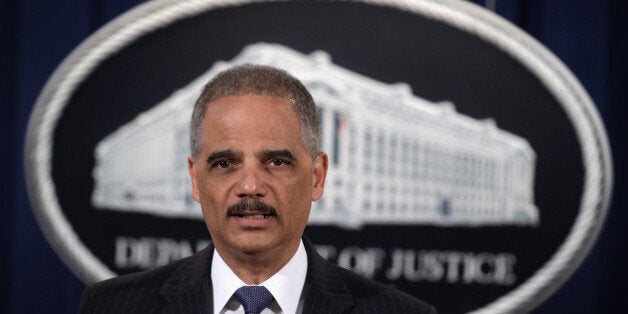 Attorney General Eric Holder last month announced reforms to asset forfeitures, the controversial government practice of seizing property associated with alleged illicit activity. But the new Justice Department budget released this week projects the changes will barely cut into federal seizures.
While Holder's announcement was initially hailed as sweeping and historic, it will have little impact on the bottom line of police departments, which benefit by seizing cash and property. The Justice Department estimates payments shared with city and state police will actually increase to $500 million in the current fiscal year, which began in October, from $487 million in the previous fiscal year. The department projects these "equitable sharing" payments will fall to $476 million in fiscal 2016.
That projected decrease is so paltry because Holder ended only one small part of the asset forfeiture program: federal "adoptions" of money and goods seized by local police. Police departments often offer to split 20 percent of the proceeds from seizures with the federal government in order to work around restrictive state laws. The Washington Post's Radley Balko and other observers have pointed out that the change is minor.
"It wasn't a big revenue for the asset forfeiture fund," said Jolene A. Lauria Sullens, a Justice Department deputy assistant attorney general, in response to a question from The Huffington Post this week. "It was a very small amount of cases that were adopted."
Asset forfeiture is controversial because it allows police to seize property or money on the mere suspicion that it is connected to illegal activity. Those who have lost cash, cars or even houses must then prove that they did nothing wrong -- effectively reversing the U.S. legal system's presumption of innocence.
But even after Holder's reforms, cars, money and more seized in joint local-federal operations will remain eligible for federal asset forfeiture. The change means the Justice Department will stop adopting cases in which federal authorities played no role in the seizure.
Asset forfeiture was vastly expanded during the war on drugs. The new Justice Department budget shows that the Drug Enforcement Administration, the agency in the middle of the drug war, won't be much affected by Holder's reforms, either. The DEA's proceeds from asset forfeiture and another federal program will hold steady at an estimated $548 million in fiscal 2015 and 2016.
Before You Go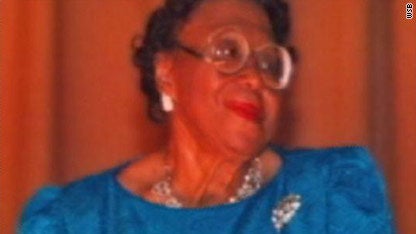 People Killed By The War On Drugs
Popular in the Community