WASHINGTON -- The Justice Department filed a lawsuit Thursday to stop the international conglomerate that makes Budweiser and many other beers from taking over the company that brews Corona.
Federal authorities allege that Anheuser-Busch InBev's $20.1 billion takeover of Grupo Modelo, announced in June, would "substantially lessen competition in the market for beer in the United States as a whole" and result in consumers "paying more for beer and having fewer new products from which to choose," according to the Justice Department.
In a statement, ABI said the Justice Department's action was inconsistent with the law and the marketplace. "We remain confident in our position, and we intend to vigorously contest the DOJ's action in federal court," the company said. In its own response to the lawsuit, Grupo Modelo said it had nothing to add to ABI's statement.
ABI is the largest beer firm, and Modelo is the third-largest firm. Together, they control around 46 percent of annual beer sales in the U.S. (ABI already owns a stake in Modelo). Federal authorities say that ABI considered Modelo's Corona a significant threat and launched Bud Light Lime to compete with Corona in 2008, even going so far as to "mimic Corona's distinctive clear bottle."
But unlike MillerCoors and other brewers, the complaint says, Modelo wouldn't follow along when ABI increased beer prices.
"Ultimately, instead of trying to compete head-to-head with its own product, Bud Light Lime, ABI is thwarting competition by buying Modelo," DOJ said in a press release. Both ABI and MillerCoors have been forced to lower their prices to discourage consumers from "trad[ing] up" to Modelo brands, the government said.
"The department is taking this action to stop a merger between major beer brewers because it would result in less competition and higher beer prices for American consumers," Assistant Attorney General Bill Baer, who heads DOJ's Antitrust Division, said in a statement. "If ABI fully owned and controlled Modelo, ABI would be able to increase beer prices to American consumers. This lawsuit seeks to prevent ABI from eliminating Modelo as an important competitive force in the beer industry."
In October, Businessweek reported that ABI executives have a taste not only for swallowing up the competition, but also for quietly tinkering with beer recipes by substituting cheaper ingredients in an effort to save money.
"When you have that kind of market power you can sell less for more," said Barry C. Lynn, a senior fellow at the New America Foundation, a left-leaning think tank. Lynn, the co-author of a recent report on beer company consolidation, called the Justice Department's move a good first step.
"The market for beer was already way too concentrated in the United States before this deal was announced," Lynn said.
This story has been updated with a comment from Grupo Modelo and Barry C. Lynn.
Read the entire complaint below: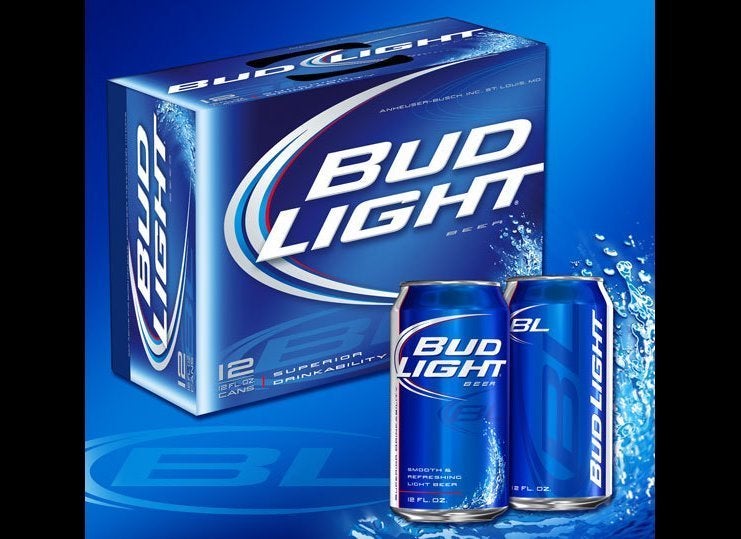 Top-Selling Domestic Beers