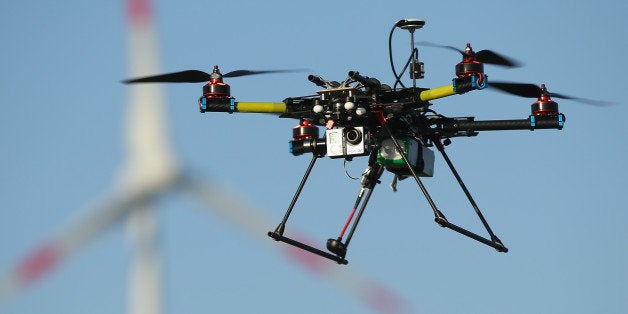 WASHINGTON -- The Department of Justice announced Friday that its agencies deploying surveillance drones in the U.S. will conduct annual privacy reviews. It also placed some limited restrictions on the use of such unmanned aircraft systems.
Under the new policy guidance, DOJ employees will need to "assess the relative intrusiveness of the proposed use of [drones], and balance it against the particular investigative need." The goal is to ensure that federal law enforcement officials "use the least intrusive means to accomplish an operational need."
The memo calls for personnel who operate drones to be "appropriately trained and supervised."
It says that those DOJ agencies using drones must report on that use to the deputy attorney general on an annual basis, and that agencies that have not previously used or have discontinued use of drones must notify the department's No. 2 official before starting or re-introducing a program.
Other federal law enforcement agencies outside DOJ, like Customs and Border Protection, have their own drone programs.
Read the Justice Department memo below: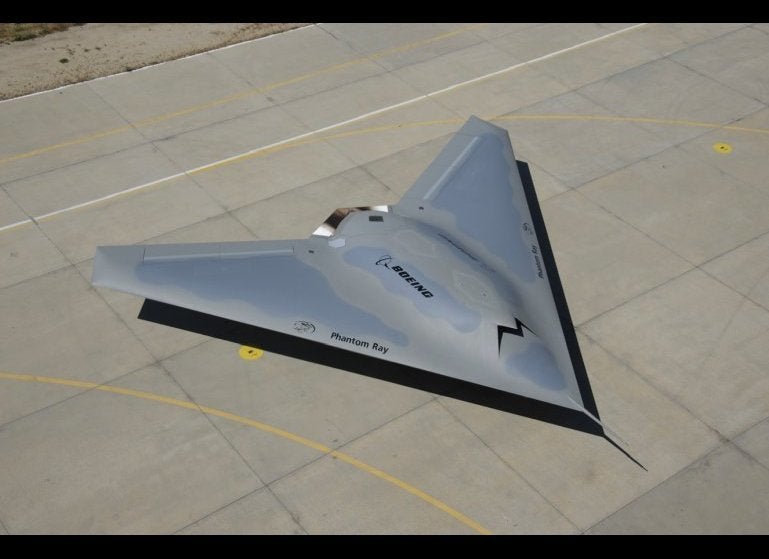 Drones: The Future Of Flight
Popular in the Community