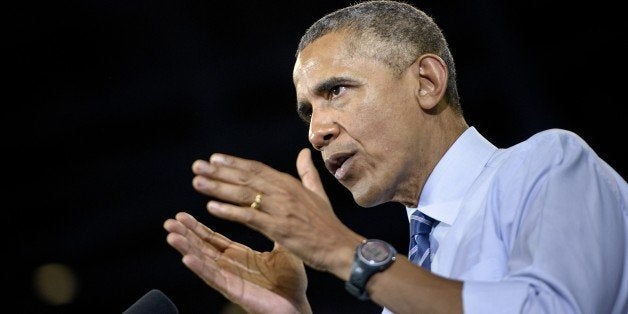 WASHINGTON -- The Obama administration asked a federal appeals court on Thursday to lift an "unprecedented and wrong" order by a federal judge that halted the president's latest executive actions on immigration.
President Barack Obama's new relief program for parents of U.S. citizens and of legal permanent residents and his recent expansion of an existing program for undocumented immigrants who came to the U.S. as children have both been on hold for nearly a month, ever since U.S. District Judge Andrew Hanen of Brownsville, Texas, issued a preliminary injunction.
Hanen is considering a lawsuit brought by 26 states that contends Obama's executive actions were unconstitutional. The judge stopped the programs for now on the basis that "legalizing the presence of millions of people" is a "virtually irreversible" action that could damage the states.
The Obama administration and about a dozen other states that don't support the lawsuit have argued that the programs are constitutional and beneficial to the economy and public safety. They want those programs to be implemented even as the legal battle plays out in court.
Now, the Justice Department is following through on its promise to take the matter to the U.S. Court of Appeals for the 5th Circuit. The DOJ filing argues that Hanen's order has "taken the extraordinary step of allowing a State to override the United States' exercise of its enforcement discretion in the immigration law." It also contends that halting the programs "irreparably harms" the federal government's enforcement and security efforts.
The DOJ lawyers asked that the appeals court stay the injunction completely or at least allow the programs to move forward in states not involved in the lawsuit. They requested a decision within 14 days.
"[T]he preliminary injunction is a sweeping order that extends beyond the parties before the court and irreparably harms the Government and the public interest by preventing [the Department of Homeland Security] from marshalling its resources to protect border security, public safety and national security, while also addressing humanitarian interests," the filing reads. "In contrast, the plaintiffs will suffer no cognizable harm if a stay is granted."
UPDATE: 4:15 p.m. -- Later on Thursday, 14 states and the District of Columbia filed an amicus brief with the 5th Circuit in support of the president's executive actions on immigration. The group includes those that signed an earlier brief -- that is, California, Connecticut, Hawaii, Illinois, Iowa, Maryland, Massachusetts, New Mexico, New York, Oregon, Vermont, Washington state and the District of Columbia -- but also Delaware and Rhode Island, which had previously stayed out of the legal battle.
"States will benefit from these immigration reforms," the brief reads. "The amici States should not have to live under an improper injunction based on harms other States incorrectly claim they will suffer."
Before You Go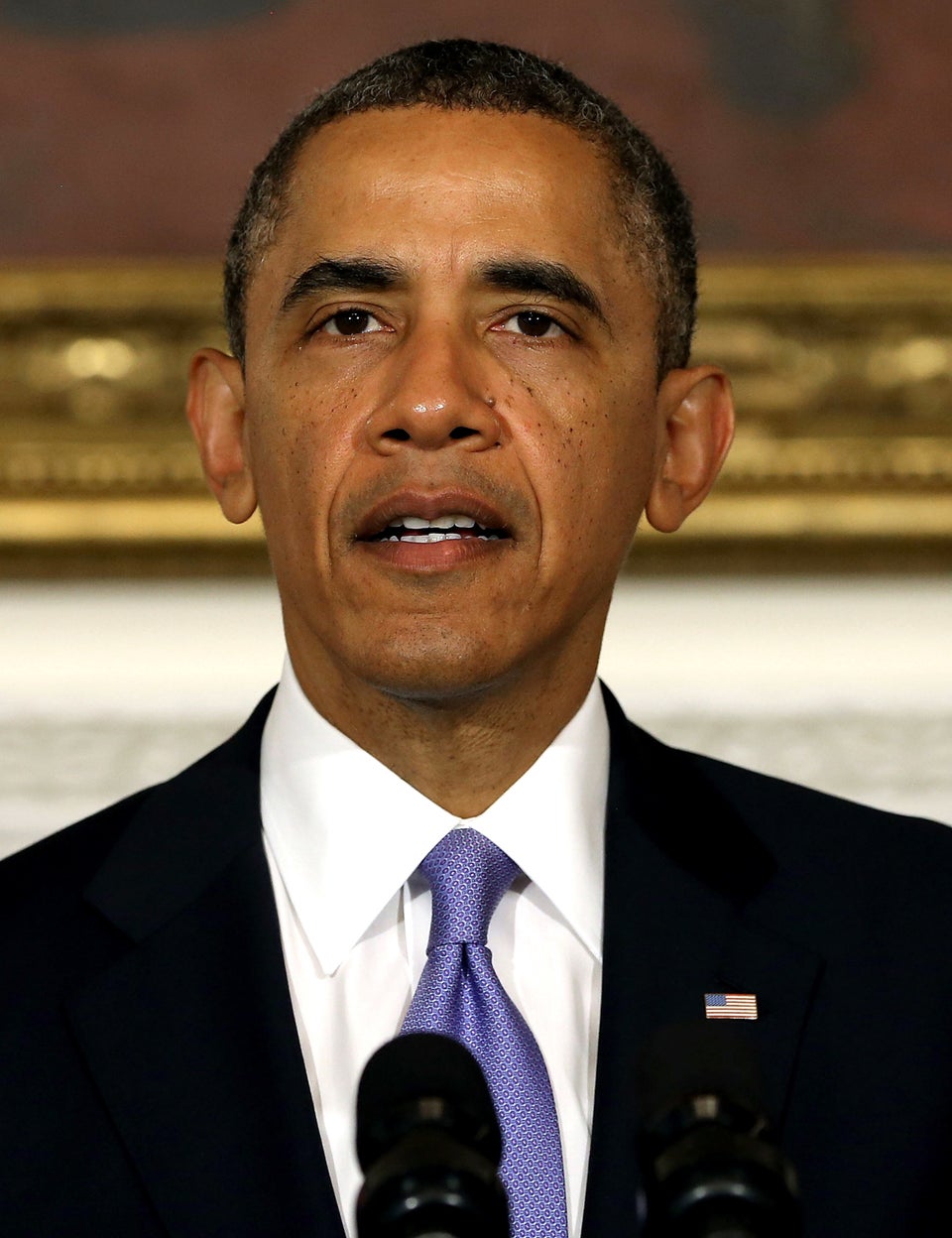 11 Ways Immigration Reform Helps The Economy
Popular in the Community