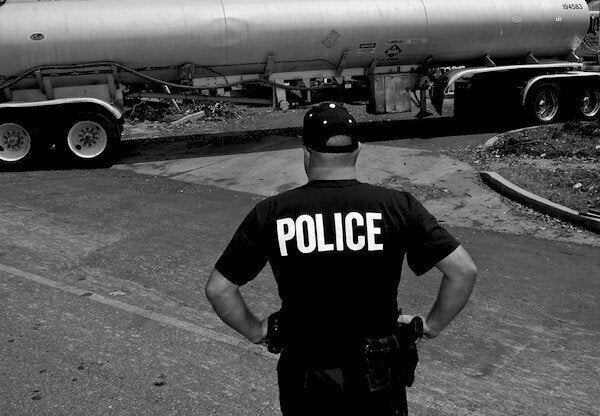 July 3 (Reuters) - A federal lawsuit filed on Tuesday accuses Corpus Christi, Texas of discriminating against female applicants to the city's police department by requiring them to pass a physical test that favored men.
The Justice Department said the female pass rate for the test, which was used between 2005 and 2011, was 80 percent lower than the male pass rate and that it excluded otherwise qualified applicants from consideration for hire as entry-level police officers based solely on their gender.
The test, which included push-ups, sit-ups, and a 300-meter and 1.5-mile run, had identical cut-off scores for men and women. But between 2005 and 2009, only 19 percent of the female applicants who took the test passed it, compared with 63 percent of the male applicants, according to the Justice Department.
It said the disparate results "constitute a pattern or practice of resistance to the full enjoyment by women of their rights to equal employment opportunities regardless of their sex."
The government wants to city to stop using the physical ability test and to develop hiring procedures that comply with Title VII of the Civil Rights Act.
It also wants the city to hire some of the women turned away in the past and to offer them retroactive seniority and back pay.
The complaint comes after a 2-1/2 year probe of the city's hiring practices by the Justice Department. Troy Riggs, a current assistant city manager and former police chief of Corpus Christi, said the city had cooperated with the investigation and planned to abide by any consent decree the court imposed.
"We have never disagreed with the Department of Justice," Riggs said.
"We believe its correct for them to be looking at us and that the city has failed in some respects in the past. We've been wrong. When we get a consent decree, we'll live by it."
Riggs said that even as the investigation continued, the city had increased its effort to recruit female officers with some success.
Of the 18 officers who graduated from the city's police academy in 2011, 3 were women, Riggs said. That made them 16.6 percent of the class, compared with a national average of 13 percent, he said.
Corpus Christi, located in south Texas, has a population of 305,000. Its police department employs 450 uniformed officers and 300 support staff. (Reporting by James B. Kelleher; Editing by Cynthia Osterman)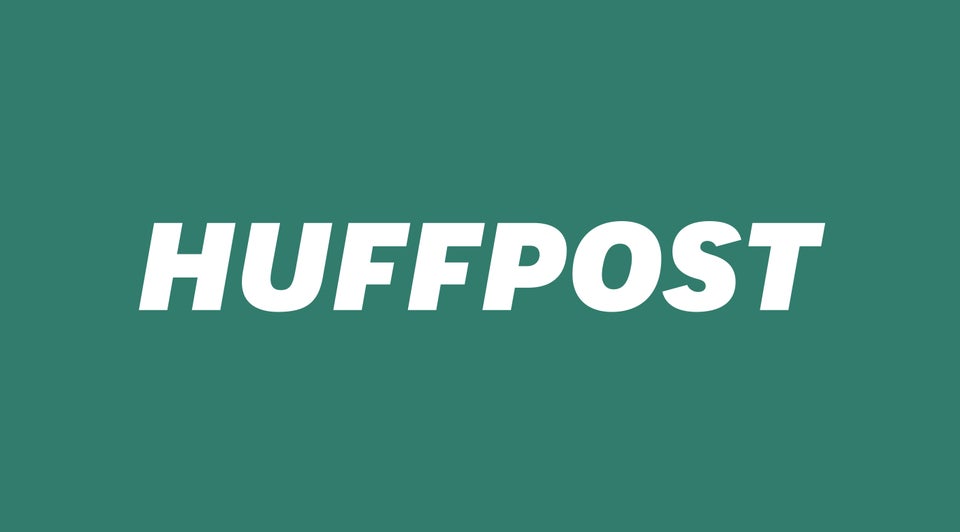 War On Women
Popular in the Community