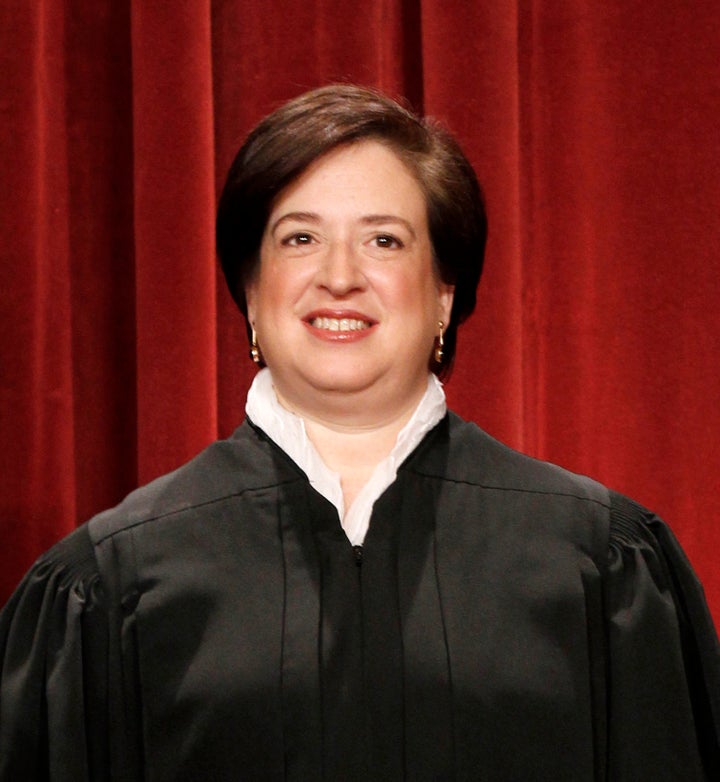 WASHINGTON -- The United States Supreme Court on Monday denied a petition by the Attorney General of Virginia to fast-track its ruling on the president's health care law.
The decision, passed down in a simple 11-word sentence (included at the bottom of this post) means that the Affordable Care Act will go through traditional legal processes -- including a likely hearing at the U.S. Court of Appeals for the 4th Circuit starting in June. Virginia Attorney General Ken Cuccinelli had hoped to skip that step, arguing that it would be counter-intuitive to implement a law that could, eventually, be ruled unconstitutional because of its individual mandate.
The rejection of Cuccinelli's effort to short-circuit the process represents a small but welcomed victory for the law's defenders. There will be more time for the laws to be implemented before it comes before the court.
The more important win, however, can be read in between the lines of the ruling. Justice Elena Kagan, who recused herself from five similar fast-track decisions on Monday morning, decided to weigh in against Cuccinelli's request for an expedited ruling.
There had been some concern among the law's defenders that Kagan would remove herself from any consideration on the health care legislation, owing to her past work as President Obama's Solicitor General. Kagan's defenders routinely argued that, since she never worked on the Affordable Care Act while in that post, she had no inherent conflict of interest. Her decision to partake in Monday's decision, suggests that she too sees little downside -- ethically or politically -- to rule on the topic.
With Kagan apparently set to vote in the Supreme Court's ultimate decision on the Affordable Care Act (and the case is destined to eventually end there) the chances that the law, or part of it, will be ruled unconstitutional are diminished. Justice Anthony Kennedy likely remains the critical vote, though there has been speculation that a more conservative court member could end up voting to uphold the law.
"The petition for a writ of certiorari before judgment is denied," read the full text of the Court's decision in the case of Virginia v. Sebelius, who is the Sec. of Health and Human Services.
Support HuffPost
The Stakes Have Never Been Higher
Popular in the Community