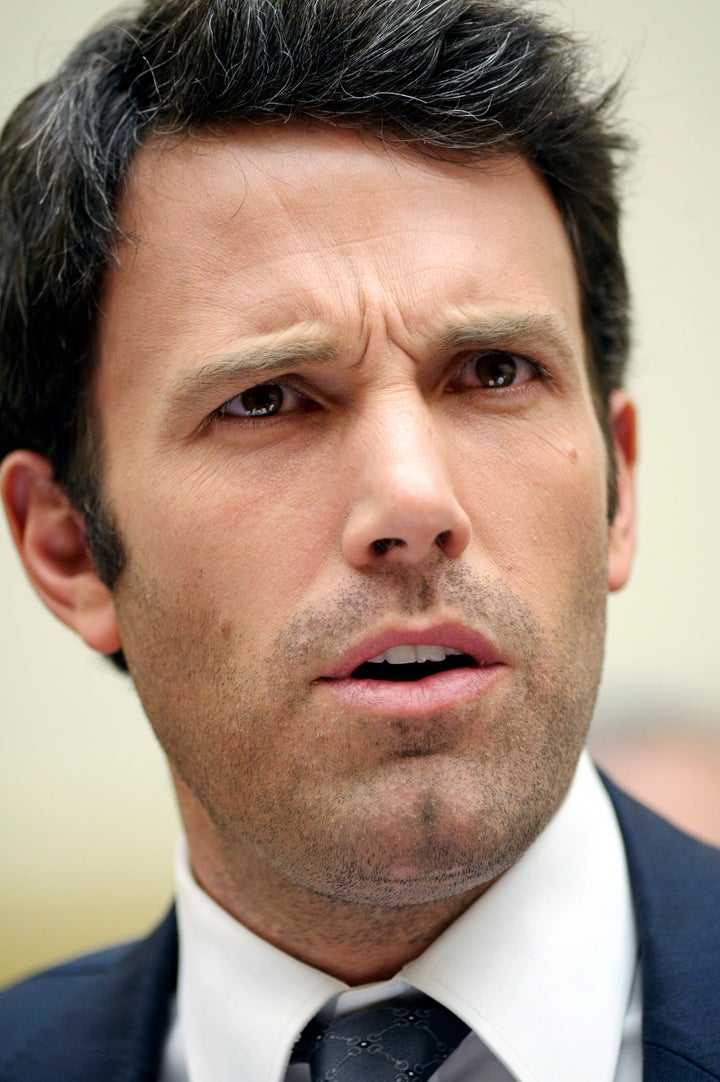 "I'm not working on the 'Justice League,'" Affleck told the Canadian outlet 24 Hours last week. "One of the problems with entertainment web sites is that they need to fill pages, and that's how rumors get started. 'Justice League' sounds really exciting, but it's not something I'm working on."
"Justice League" is set to combine Superman, Batman, The Flash, Green Lantern and Wonder Woman into one property with the hope that audiences will flock to the film in the same way that they did for "Marvel's The Avengers." Joss Whedon's superhero superteam is closing in on $1.5 billion in global ticket sales.
With Affleck having taken his name out of consideration, who might Warner Bros. turn to next? According to a report from the website Moviehole, old studio favorites Andy and Lana Wachowski. The directing team, who previously made "The Matrix" trilogy and "Speed Racer" for Warner Bros., are apparently on the short list to direct "Justice League." Whether or not they're interested, however, is unclear. The Wachowskis are preparing to direct "Jupiter Ascending" with Channing Tatum and Mila Kunis in lead roles.
If you're wondering why Warner Bros. favorite Christopher Nolan isn't being mentioned for "Justice League," it's because the director himself bowed out of consideration.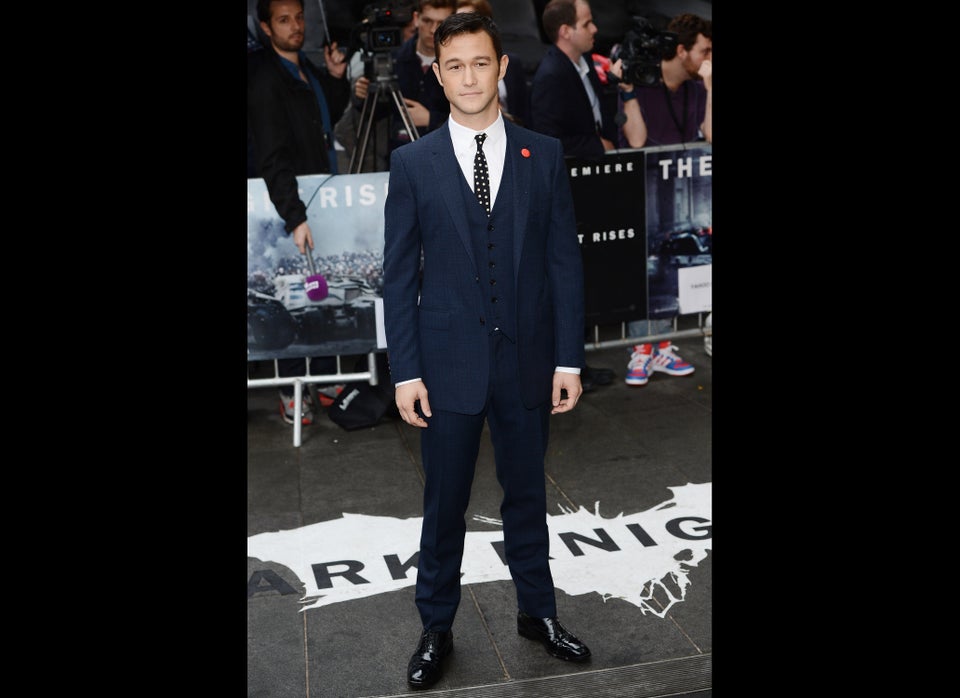 Toronto International Film Festival 2012
Popular in the Community