WASHINGTON -- In a sign of growing concern over Congress's reaction to the revelations of National Security Agency leaker Edward Snowden, the White House publicly announced its opposition to a House push to block the spy agency's bulk collection of ordinary Americans' phone records on Tuesday.
Reacting to a defense appropriations amendment sponsored by Rep. Justin Amash (R-Mich.) to curb the NSA's vast program of collecting and storing phone records, White House press secretary Jay Carney said, "We oppose the current effort in the House to hastily dismantle one of our Intelligence Community's counterterrorism tools.
"This blunt approach is not the product of an informed, open, or deliberative process," Carney continued in a statement.
The White House rarely comments on an amendment before it reaches the floor of even one chamber of Congress. That, coupled with an emergency briefing NSA Director Keith Alexander held for members of Congress on Tuesday, appears to show that senior administration officials are seriously worried about the possibility of congressional action to stop the mass domestic surveillance.
Amash's amendment has attracted bipartisan supporters, including Rep. John Conyers (D-Mich.). Debate on his measure is likely to begin on Wednesday, with a vote on Wednesday or Thursday.
Taking to Twitter, Amash suggested it was ironic for the Obama administration to call the debate over his amendment insufficiently "informed" or "open." After Snowden's revelations, members of Congress said they were astonished at the breadth of the NSA's collection of data on ordinary, law-abiding Americans.
David Segal, the executive director of the online advocacy group Demand Progress, which supports Amash's amendment, said the White House statement shows the administration is scared it may pass. The House floor vote this week will be Congress's first chance to weigh in directly on NSA surveillance since Snowden's leaks began.
"It's been an extraordinary day on Capitol Hill, as insiders scramble to block the growing chorus of support for the Amash anti-surveillance amendment," Segal said in an email. "Just as the NSA's domestic spying apparatus is evidence of some of our leaders' fear of the American people, these extraordinary actions by the White House and the NSA evidence their fear that the will of Americans will be codified in the law tomorrow."
Support HuffPost
The Stakes Have Never Been Higher
Before You Go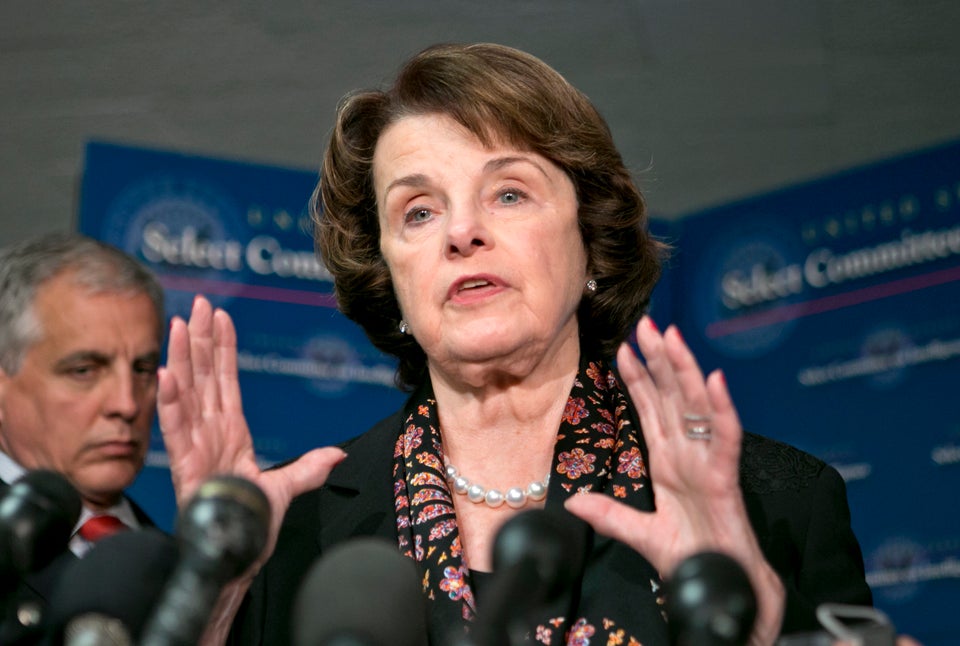 Politicians React To NSA Collecting Phone Records
Popular in the Community