Rep. Justin Amash (R-Mich.) took to Twitter on Monday, applauding news that his amendment aimed at gutting the programs behind the seizure of millions of Americans' phone records was ruled in order.
Ends authority for the blanket collection of records under the Patriot Act. Bars the NSA and other agencies from using Section 215 of the Patriot Act to collect records, including telephone call records, that pertain to persons who are not subject to an investigation under Section 215.
"It's not a partisan issue. It's something that cuts across the entire political spectrum," Amash told the Rules panel, according to Politico.
Last week, MLive.com relayed background on Amash's agenda, which included a threat of "insurrection" against changes to 2014 defense appropriations. According to Politico, the House Rules Committee decided Monday that 100 amendments in total would be allowed consideration, headed by NSA and Syria concerns.
Those interested in supporting the Amash initiative can visit Demand Progress, which has set up a petition page in anticipation of the amendment being introduced on Wednesday.
Before You Go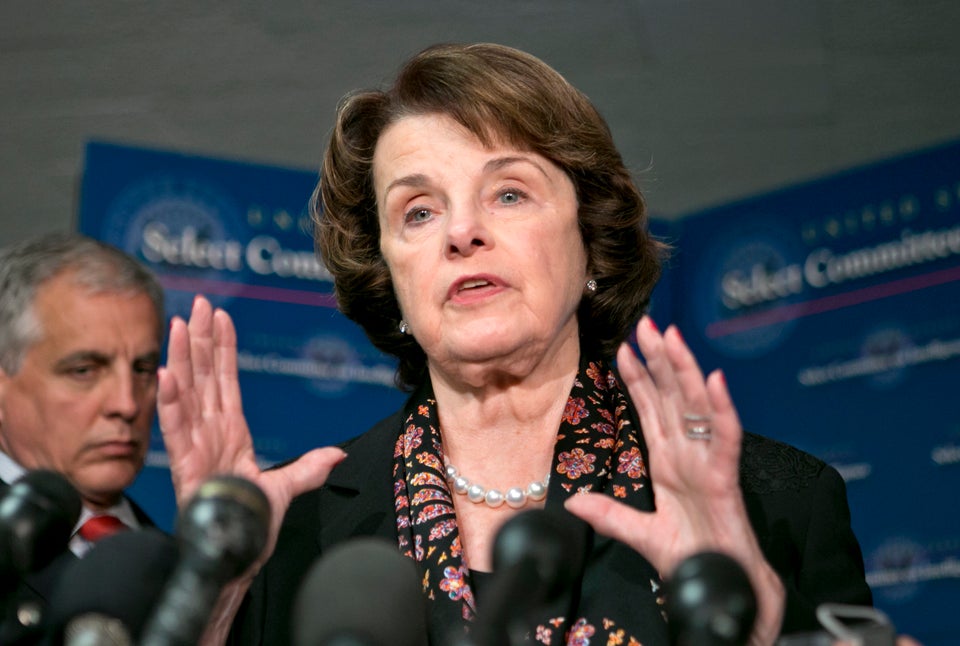 Politicians React To NSA Collecting Phone Records
Popular in the Community