The "Jane The Virgin" star gathered various groups of loved ones to show them what he calls a "year in review" video. "I just wanted to give you guys all a gift thanking you guys for such an amazing year," he tells the cast and crew of the hit CW show.
Filming their reactions, Baldoni presents each group of friends and family an ultrasound scene from "Jane the Virgin," which suddenly cuts to a real-life video of the actor and his wife in the doctor's office with their own sonogram.
Cue squeals of surprise, jumping up and down, group hugs, laughter, and a lot of waterworks. Though the end of the video shows the couple opening a gender-reveal envelope, it seems the couple has decided to keep that news to themselves for the time being.
Congratulations Justin and Emily!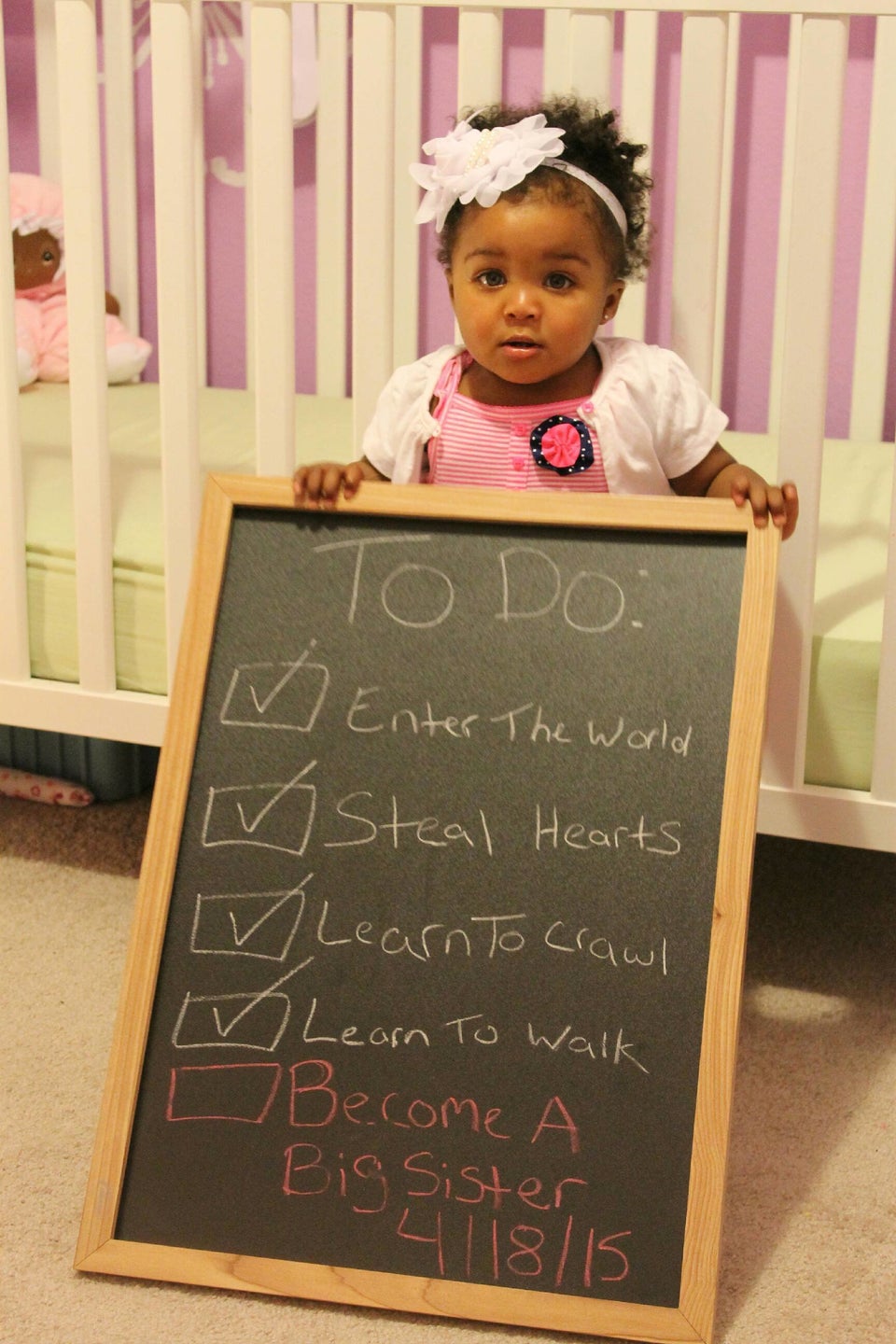 Creative Pregnancy Announcements