In character as the President of Miley's fan club, he chided Cyrus (played by Vanessa Bayer) for being friends with "that douche Justin Bieber," before launching into a string of insults:
"You're kidding me right. He looks like a lesbian... I heard he still has his baby teeth," he said adding:
"I also heard he got busted for smoking weed and he's really sorry about it and people make mistakes and he's never gonna do it again."
Yeah, we'll take that as both an admission and an apology, even if the Biebs was in character while he said it.
Bieber was expected to address the "scandal" during his hosting gig on "SNL," but his apology came off as sad instead of amusing. Bieber is arguably the most famous 18-year-old in the world, and he's basically been forced to apologize for doing something that's totally legal in California --as long as he had a prescription. But hey, he's learned his lesson -- he's never going to do it again -- or maybe he'll just try harder not to get caught.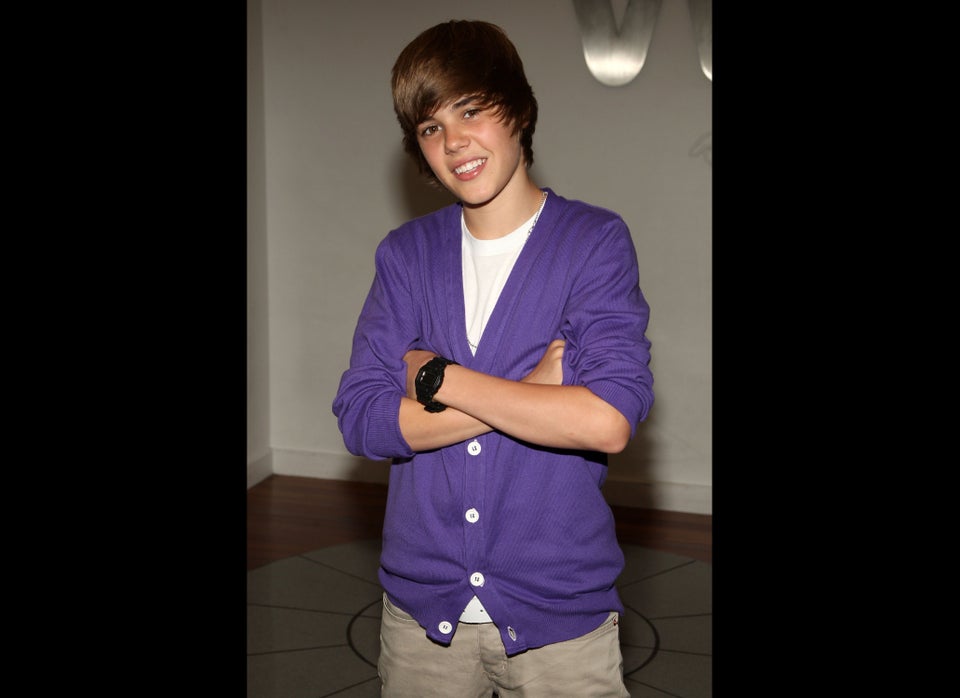 Justin Bieber's Many Looks Through The Years
Popular in the Community