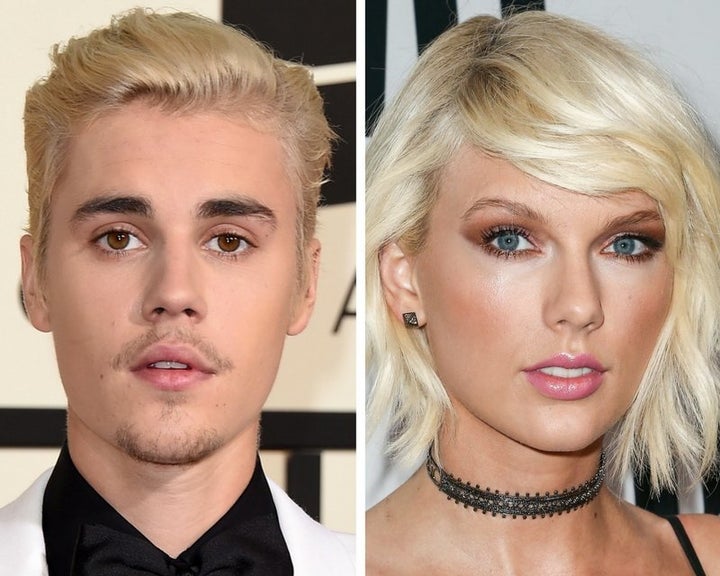 Mirror, mirror, on the wall, who's the shadiest of them all? Justin Bieber, of course.
With just four simple words, the Biebs deliciously inserted himself into the Taylor Swift and Kim Kardashian/Kanye West feud on Tuesday morning. During a FaceTime call with West and friends, the "Love Yourself" singer took a screenshot of his conversation and posted it on Instagram. Bieber captioned the photo, "Taylor swift what up," i.e., 2016's version of "Miley, what's good?"
It's probably the happiest we've ever seen Kanye West.
Bieber's Instagram and caption are a direct reference to Taylor Swift's controversial recorded conversation with Kanye West over lyrics in his song "Famous"; Swift famously denied giving the rapper permission to call her "that bitch" and claimed she never approved the song.
Twitter had a field day with Bieber's photo and wasted no time welcoming followers to the #TaylorSwiftWhatUp party.
Bielebers quickly got to work, spamming Swift's Instagram with "Taylor swift what up" comments: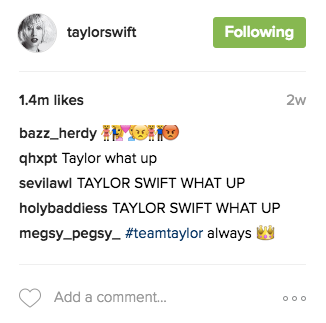 Swift's last Instagram picture is of Selena Gomez, Bieber's ex, and it's no secret that Bieber and Swift have beef:
We'll just be over here patiently waiting on Swift's response. What up?!
Before You Go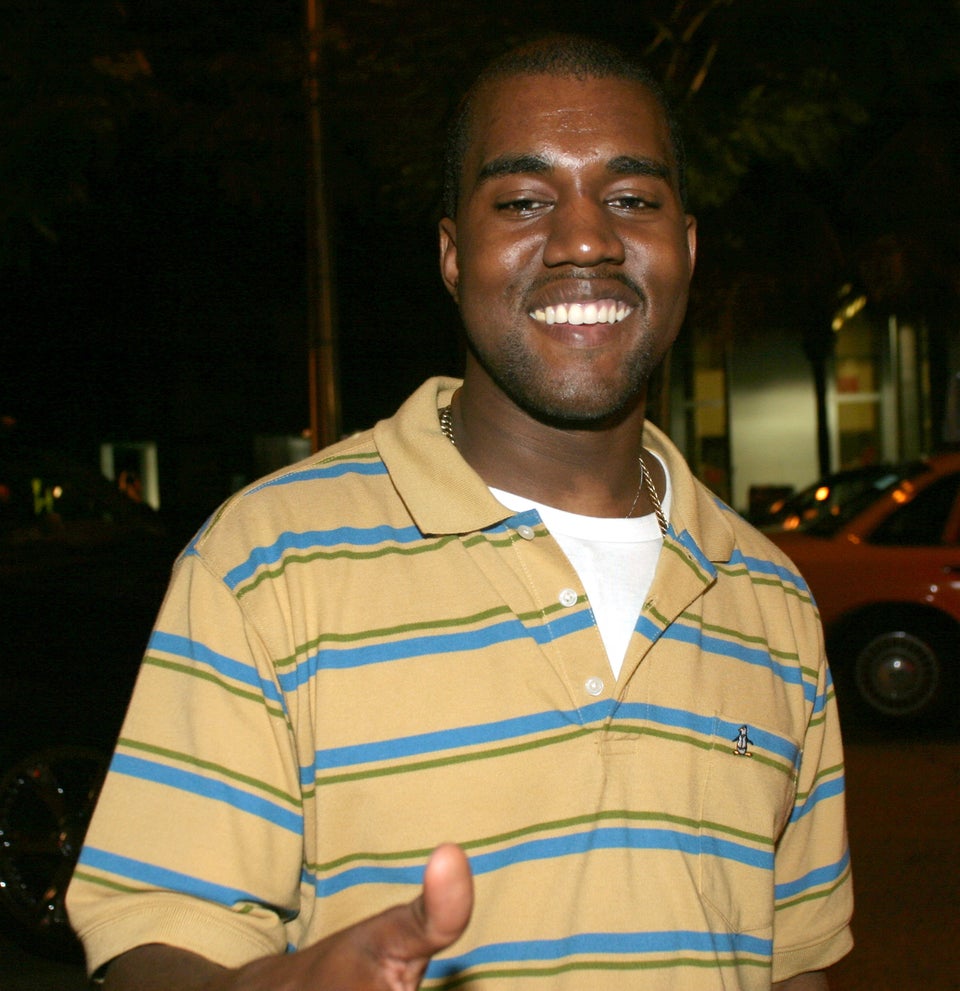 Pictures Of Kanye West Smiling
Popular in the Community