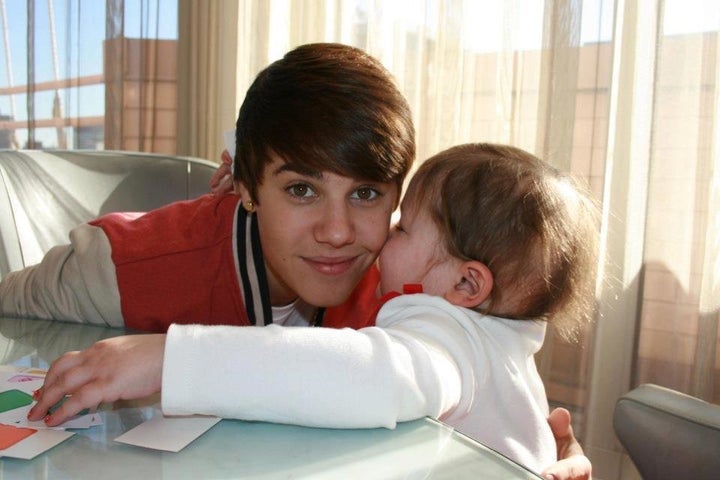 Parents, teenagers: Start swooning.
Proving that his tough-guy routine is all an act, Justin Bieber gave a 6-year-old girl stricken with cancer the best Valentine's Day of her life. Avalanna Routh spent the day with the mega pop star after he caught wind of her Facebook campaign to meet her idol -- with over 12,000 supporters -- on a WHDH Boston news report. He then retweeted the link to his millions of followers and invited Routh and her family to spend Monday with him in Manhattan.
On their special date, Routh played board games with the "Baby" singer, kissed him on his cheek and was granted what was quite possibly the best gift of all -- getting to mess with Biebs' hair.
"that was one of the best things I have ever done. she was AWESOME. Feeling really inspired right now! #MrsBieber," the 17-year-old later tweeted, following up with a photo of him kissing a clearly ecstatic Routh.
Routh was diagnosed with ATRT, an extremely rare form of brain cancer that affects fewer than 30 people per year. According to her mother, Aileen Routh, she has been fighting the disease for five and a half years.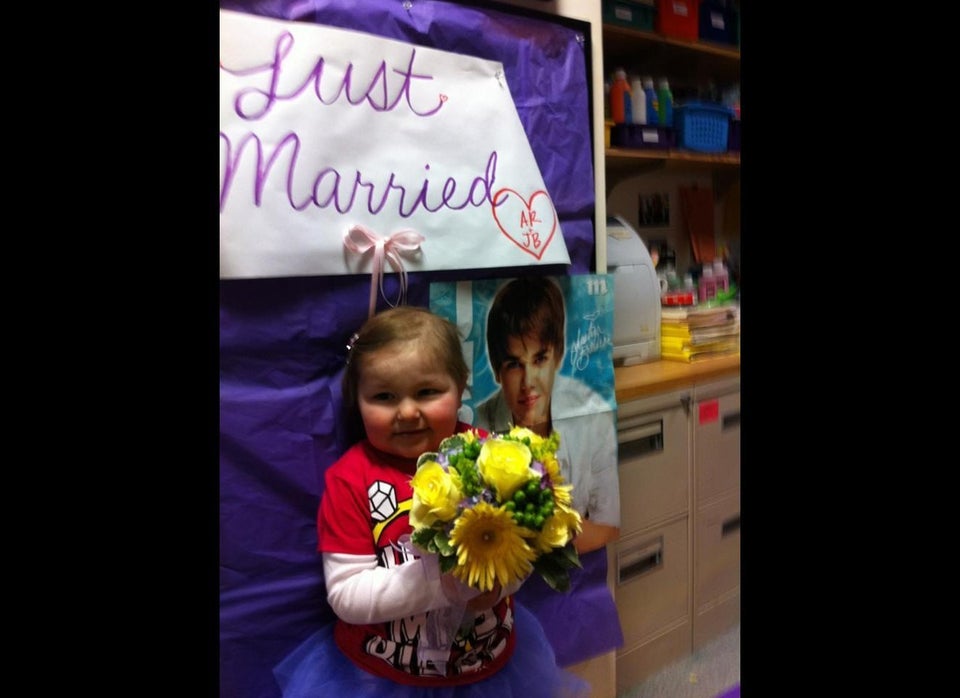 Alvanna Routh Meets Justin Bieber