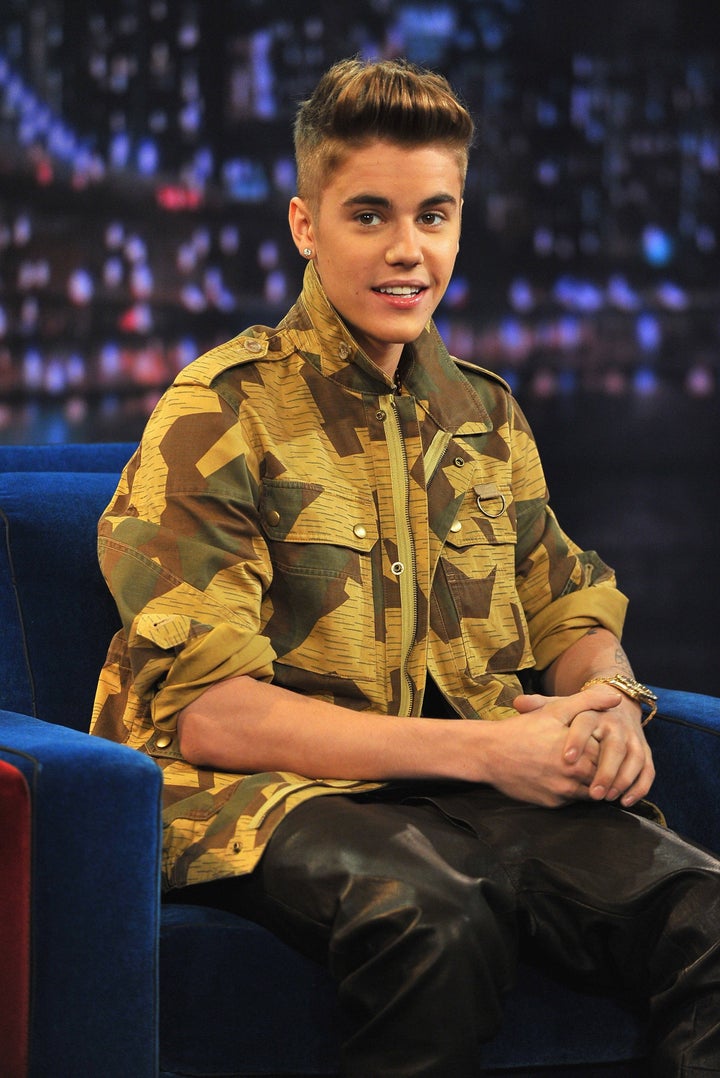 The Austrian Times reports that the club's managers claim the singer's bodyguards smashed fans' cameras, as well as destroyed the cellphones of other patrons. "Justin Bieber is no longer welcome here," club manager Joachim Bankel told the paper.
The paper also reported that at Bieber's sold-out concert at Vienna Stadthalle, his fans were in such a frenzy over the singer that many of them needed medical attention, including one who was hospitalized overnight as she was suffering from "hysteria," or specifically the phenomenon known as Bieber Fever.
According to the Austrian Times, medics had to treat a total of 178 fans who were overwhelmed by the excitement of seeing the pop star, and said they were feeling lightheaded and faint as the concert began.
"The biggest misconception about me is that I'm a bad person, I get upset about that. I have a big heart. I want to be a good role model, but some people want me to fail," he told the magazine. "I'm young and I make mistakes. That's part of growing up. I mess up sometimes. It's part of growing up."
Related
Before You Go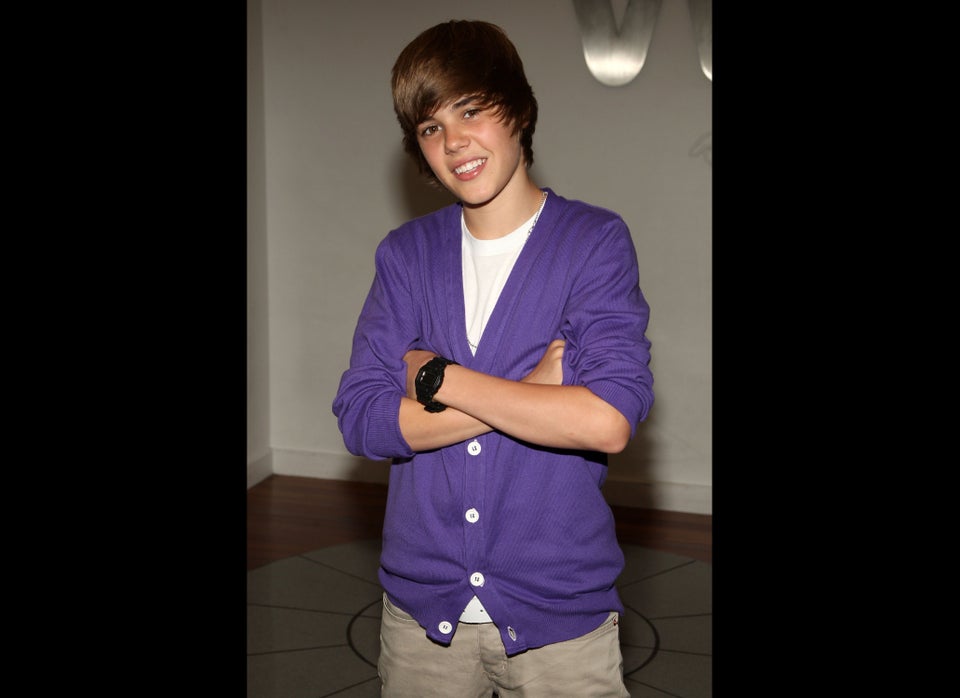 Justin Bieber's Many Looks Through The Years
Popular in the Community