Sources told TMZ that the fight happened upon Bieber's arrival home from Poland, where he performed on Monday night. Sources initially told TMZ that Bieber's neighbor came over to the singer's house and began screaming that while Bieber was away in Europe there were people having loud house parties, however, sources later told the website that the argument was over Bieber's Ferrari.
Bieber reportedly had his car delivered to his home last night, and this morning he was racing the vehicle up and down the streets. Sources who live in the pop star's neighborhood say that neighbor felt Bieber was endangering the community by driving around at such fast speeds.
The altercation allegedly took place at 9 a.m., and L.A. County Sheriff's spokesperson Steve Whitmore told the website that Bieber's accuser claims the pop star made physical contact with him and threatened him.
Other sources told TMZ that Bieber told the man to get off his property and insist he didn't have any physical contact with the man, but rather went inside his house and had his security team escort the neighbor off the premise.
While both accusations against the singer may be bogus, the "Beauty and the Beat" singer has been exhibiting some strange behavior as of late. Earlier this month the singer made headlines when he almost got violent with the paparazzi. The singer lunged at photographers, and he evidently had to be restrained by his own bodyguard.
Video footage of the altercation showed Bieber angrily responding to a photographer's insults, by yelling "I'll f**king beat the f**k out of you."
The altercation was just part of a string of odd behavior, which includes showing up late for concerts, passing out backstage and his repeated refusal to wear a shirt in public.
UPDATE: Sources close to Bieber tell The Huffington Post that the neighbor came over to complain and the pop star's security spoke with the man. According to Bieber's security, police were called, but there was no physical altercation.
Support HuffPost
The Stakes Have Never Been Higher
Related
Before You Go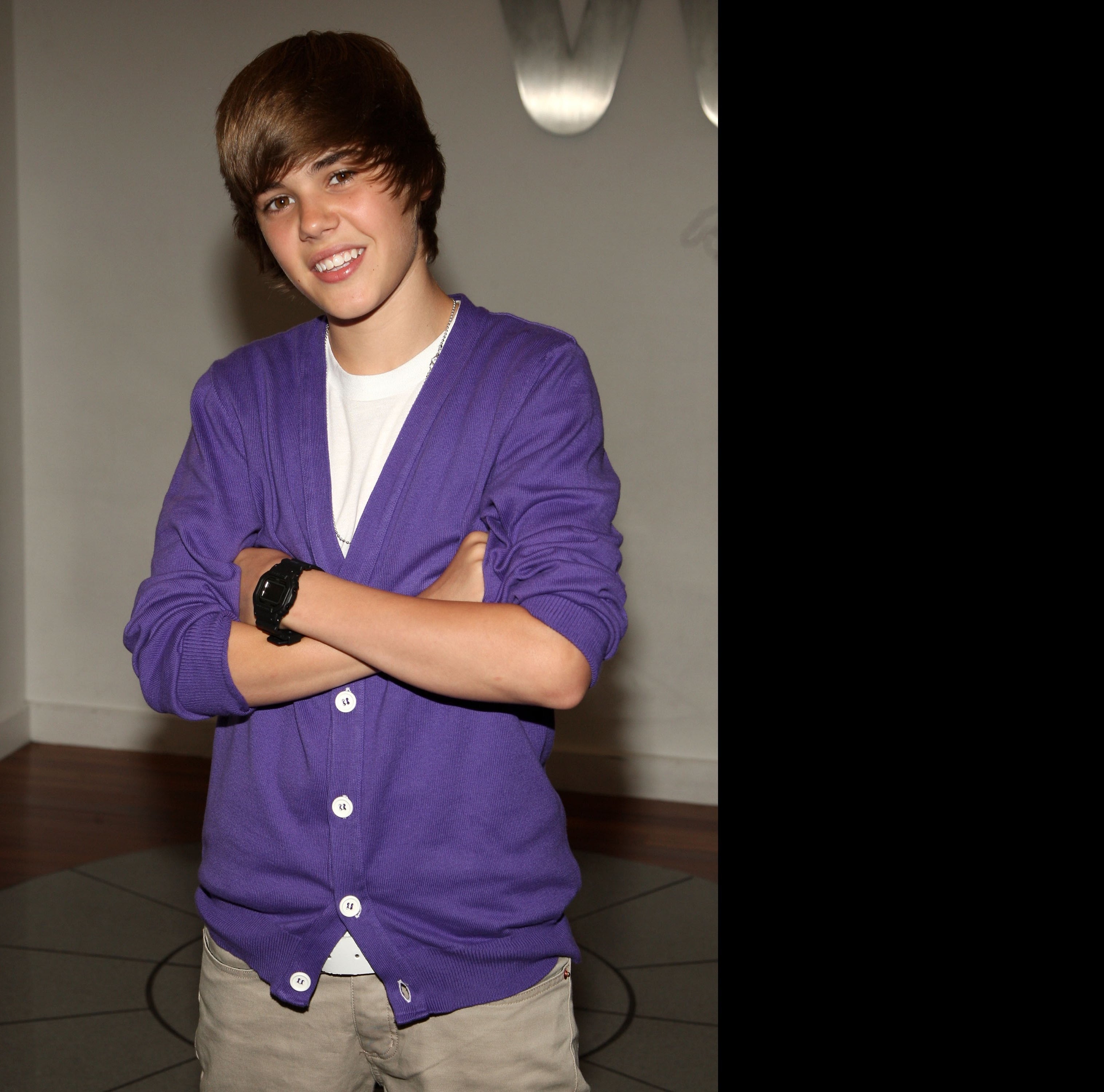 Justin Bieber's Many Looks Through The Years
Popular in the Community