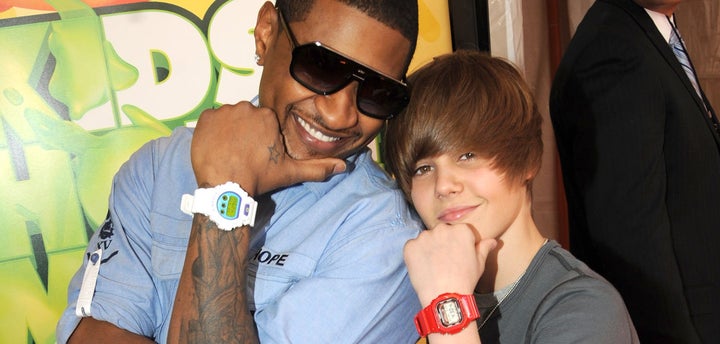 Justin Bieber's beauty during his early teen years was apparently so potent that it helped him get a music deal, according to the record executive that signed him.
In L.A. Reid's new memoir, Sing To Me, the exec goes in depth about the first time he met Bieber, when Usher brought the singer to the Island Def Jam Records office.
"At four on the dot, Usher walked into my office with this adorable fourteen-year-old boy," Reid wrote. "This kid was beautiful, like a woman can be beautiful and men rarely are, and he turned it on as soon as he stepped into the room."
Reid refers to Bieber's beauty a few times in the book. At one point he talks about how the teen had "grown his hair down almost covering his eyes" and that Reid "could see immediately that Justin's hair would be every bit as important as his songs, his voice his face, or his presence."
Later in the chapter, Reid wrote, "Justin was simply beautiful -- his superpower was his face."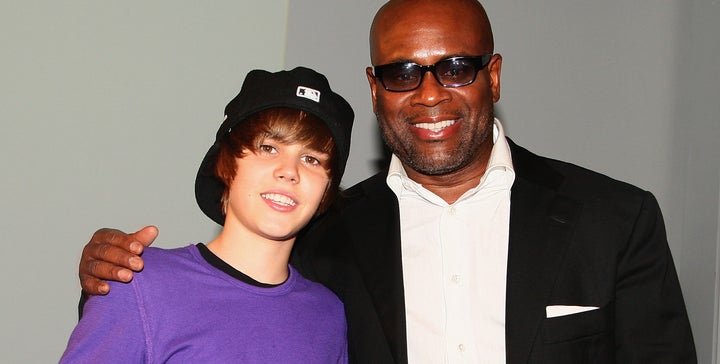 During Bieber's ascent, it became an Internet meme to compare the singer's looks to that of a woman's.
In a way, that seems to have been a part of his record label's plan all along.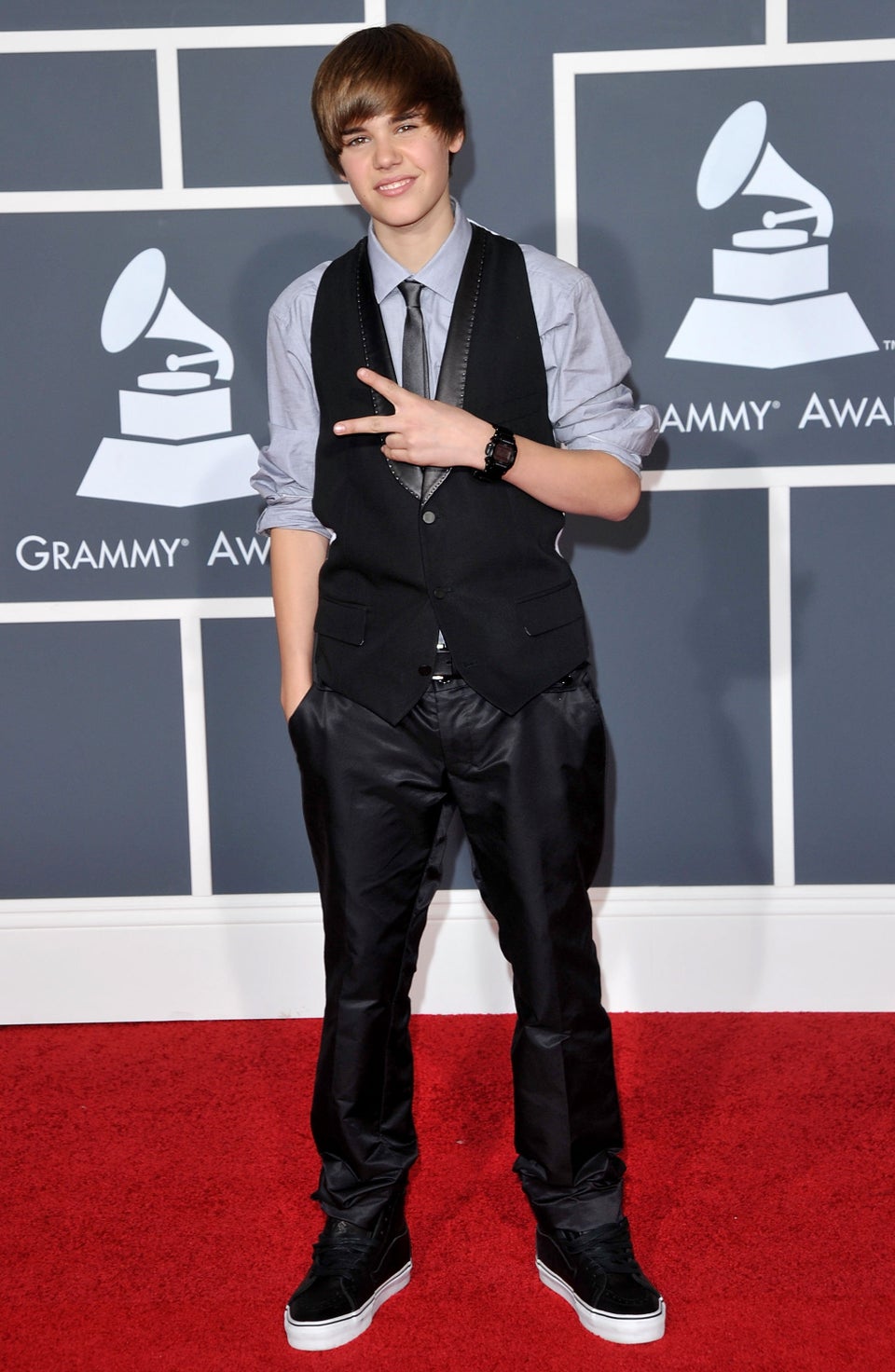 Justin Bieber's Style Evolution

Popular in the Community