Maybe Justin Bieber should have retired after all. Bieber's new documentary, "Justin Bieber's Believe," was a complete flop at the box office over the Christmas holiday, earning just $4.2 million total during its first five days of release. From Friday to Sunday, "Believe" grossed just $2.01 million, putting the doc in 14th place behind even the ignominious debuts of "Grudge Match," "Walking with Dinosaurs" and "47 Ronin."
Justin felt that this was the best way to respond to the latest in a long line of inaccurate or wildly exaggerated media reports about him. He chose to channel his frustration into playing along with this baseless rumor and even used "beloved" to tip off his core fans that it wasn't real. But within 20 minutes, Justin realized that fans were confused by the media reports and clarified that he was kidding. This wasn't a planned stunt, it was just another day in the life of living under the microscope. Justin loves his fans and understands that this scrutiny comes along with his success and the interest in him from fans and media.
If only Bieber's fans loved him enough to see "Believe."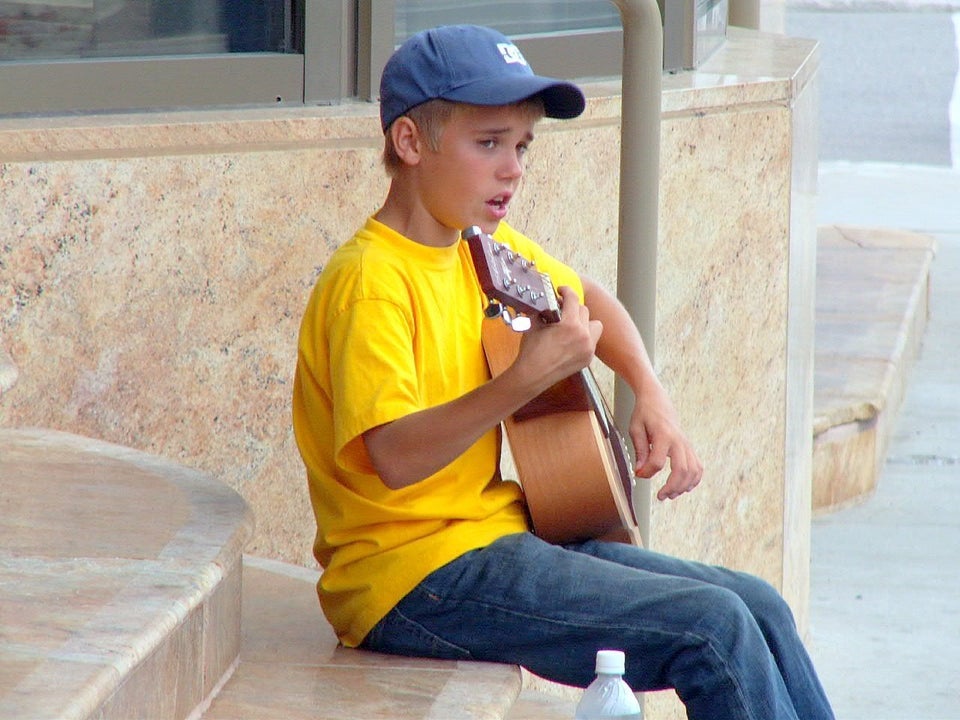 Justin Bieber through the years
Popular in the Community