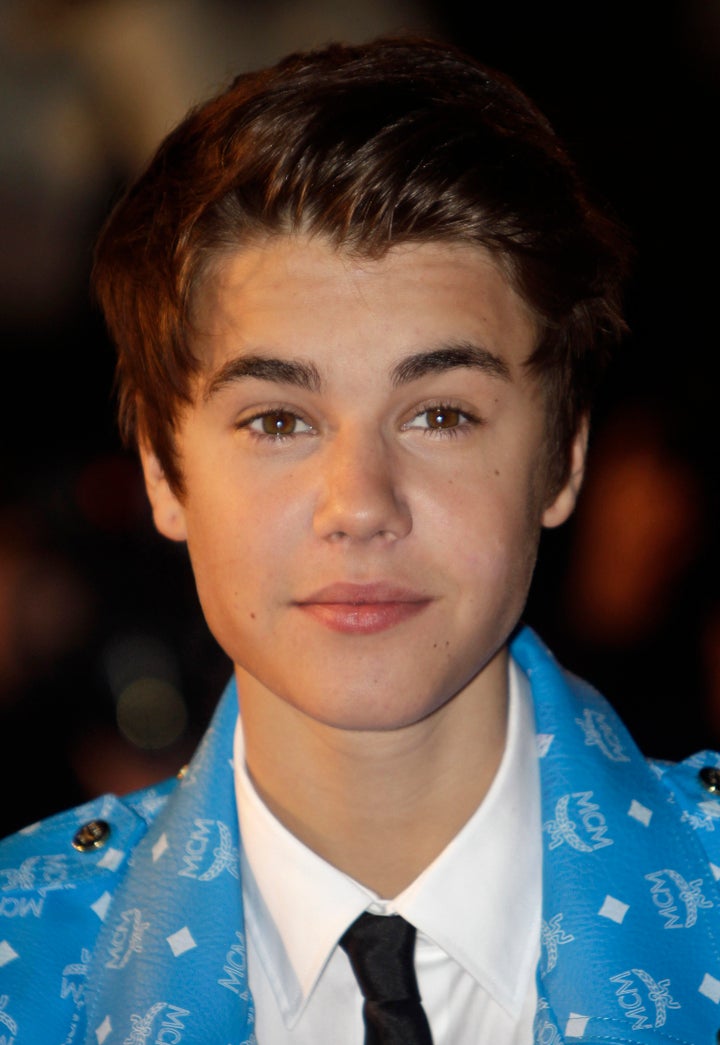 Justin Bieber became a man today, but he's not asking for gifts. He wants his fans to ring in his milestone birthday by giving to those in need.
The "Baby" singer is a huge supporter of charity:water, a nonprofit that brings potable drinking water to people in developing countries, and he's taken his campaign to Twitter to urge his 17 million-plus followers to donate.
But Bieber's benevolent birthday mission isn't something he picked up with adulthood. He celebrated in the same way when he turned 17, and this year, he's also inviting others to give up their birthdays for charity too.
"Last year for my birthday, you gave me the best birthday present I could ever ask for -- you donated $47,148 to bring clean water to over 2,357 people!," the star wrote on his charity:water page. "I'm so thankful for what we were able to accomplish together. This year, I want to do it again!"
Justin Bieber was named HuffPost Impact's top charitable celeb of 2011. Click through our slideshow to see which other A-listers made it to our list.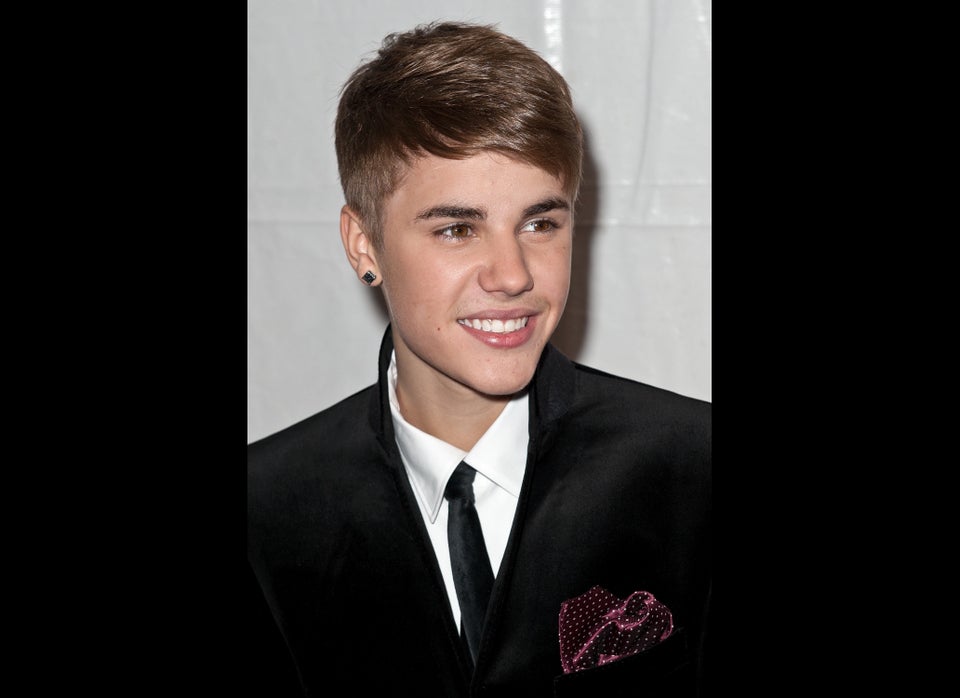 Most Charitable Celebs
Popular in the Community