 Look at how far BlackBerry has fallen. That is what happens when you don't take Justin Bieber seriously.
Bloomberg Businessweek's cover story this week features an oral history of the struggling smartphone maker. In it, BlackBerry's senior business development manager from 2001 to 2011, Vincent Washington, describes an incredible incident with pop star Justin Bieber.
One thing we missed out on was that Justin Bieber wanted to rep BlackBerry. He said, "Give me $200,000 and 20 devices, and I'm your brand ambassador," basically. And we pitched that to marketing: Here's a Canadian kid, he grew up here, all the teeny-boppers will love that. They basically threw us out of the room. They said, "This kid is a fad. He's not going to last." I said at the meeting: "This kid might outlive RIM." Everyone laughed.
Bieber is also a noted tech investor. He's put money into Spotify, a restaurant-rating startup called Stamped, a Facebook game and more. Who knows what kind of money he could have put into BlackBerry?
CORRECTION: This article previously misstated Justin Bieber's net worth.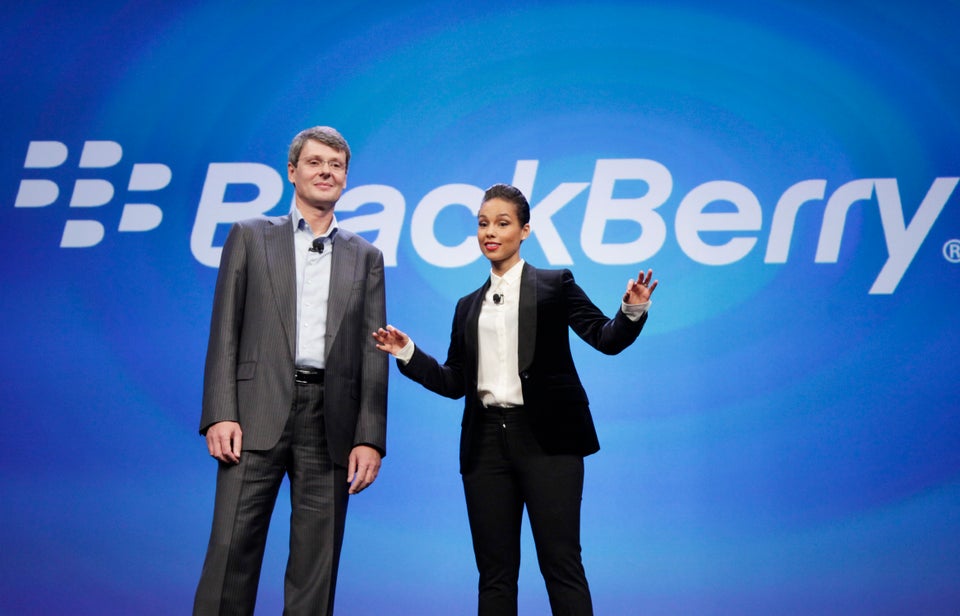 5 Signs BlackBerry Is Desperate