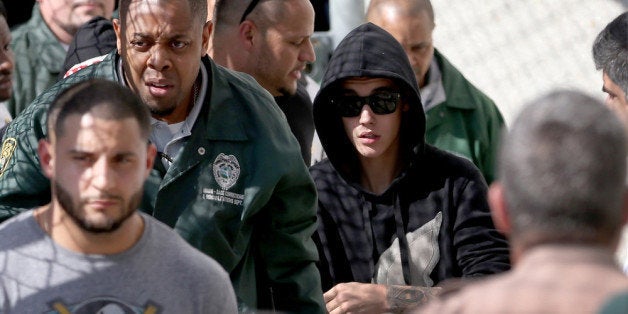 Justin Bieber's alleged blood alcohol level has been revealed, and it is decidedly lower than previously suggested.
Bieber apparently blew a 0.014 and a 0.011 on the tests, according to the Miami Herald. A police source told the publication the 19-year-old had admitted to "smoking marijuana, taking prescription anti-depressants and had a beer or two."
"I immediately smelled an odor of alcohol emanating from driver's breath and bloodshot eyes," the officer wrote in the report. "The driver had slow deliberate movements and a stuper [sic] look on his face. These are all indicators of an impaired driver."
TMZ reported that, although cops say the singer failed the sobriety test, Bieber insisted he was not drunk. Unnamed sources told the website "this could well come down to a credibility case, with Justin's people accusing cops of lying."
The pop singer has hired lawyer Roy Black, a civil and criminal defense attorney married to "Real Housewives of Miami" star Lea Black, to defend him in the DUI case, People magazine reported.
"Justin's team has been encouraging him to go to rehab for a while. He won't listen to his team. His ego has gotten out of control," a source told E! News. "Lil Za, Milk and Lil Twist are particularly bad influences on him."
Related
Before You Go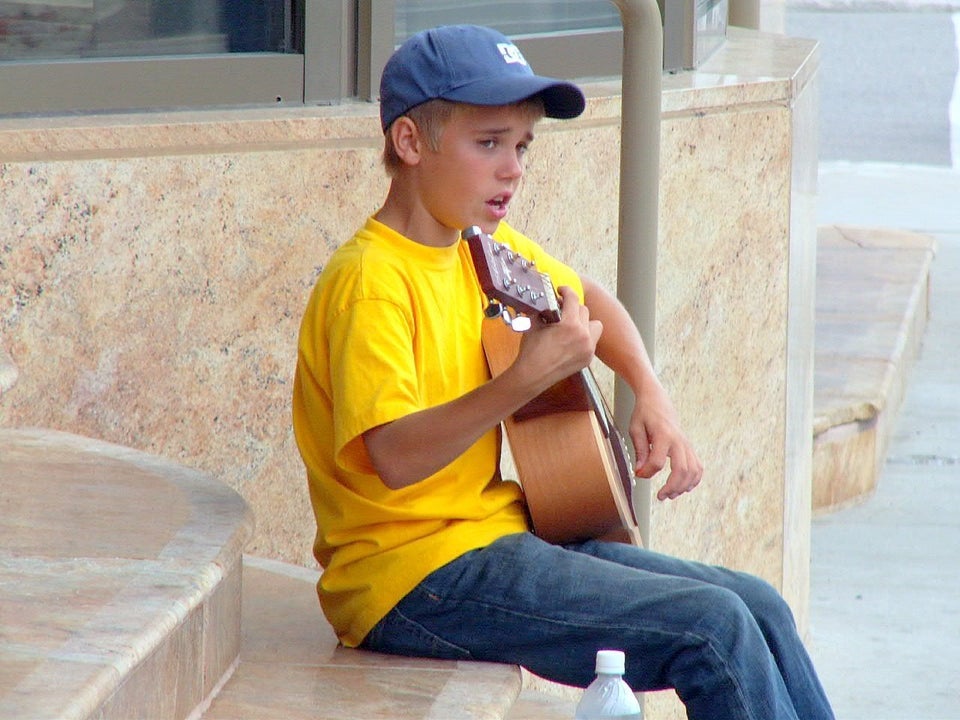 Justin Bieber through the years
Popular in the Community