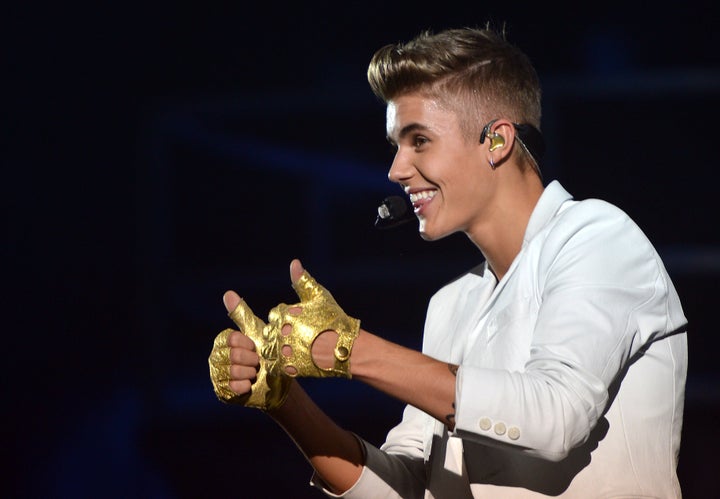 Justin Bieber wants you to know he's not the next Lindsay Lohan, Britney Spears or Corey Feldman.
"The biggest misconception about me is that I'm a bad person," Bieber told the magazine. "I get upset about that. I have a big heart. I want to be a good role model, but some people want me to fail."
What's strange is that no one has suggested that Bieber is a bad person, but rather that he's a very famous young man who is quickly unraveling at the seams. The Canadian singer told Us Weekly that some of his strange behavior can be explained. He says he passed out from the flu, and the gas masks he's been spotted wearing were just a joke with his friends -- and a way to hide from the cameras.
It's clear that Bieber (or his team) has grown very uncomfortable with the amount of negative attention that he's been receiving lately, and though he's on the defensive he does admit that he's far from perfect.
"I'm young and I make mistakes. That's part of growing up," he told Us Weekly. "I mess up sometimes. It's part of growing up."
"I also heard [Bieber] got busted for smoking weed and he's really sorry about it and people make mistakes and he's never gonna do it again."
While it's unlikely that Bieber's interview with Us Weekly will help quell rumors that the world is witnessing the slow breakdown of a teenage pop star, he wants to drive home the message that he's in a good place.
"I know who I am and I'm not gonna let negativity towards me bring me down." Bieber told Us Weekly. "This business can break you down, but I have a strong team around me, and my family and all the fans... I'm not perfect but I'm growing and trying to be better everyday. That's part of life."

For more with Justin Bieber, click over to Us Weekly.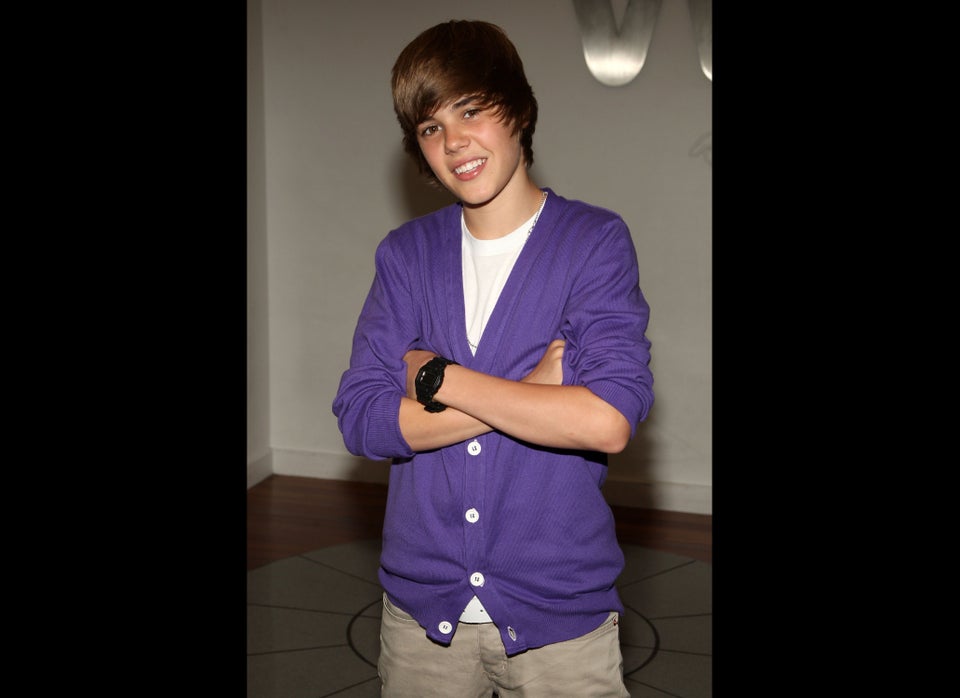 Justin Bieber's Many Looks Through The Years