UPDATE: As we speculated in 2014 after a series of pouty Instagrams surfaced, we can confirm that Justin Bieber is indeed the new face of Calvin Klein. So stop reading and just stare:
And here's a video Calvin Klein Instagrammed of Biebs playing drums in his undies just because...
The Daily Mail also pointed out that the most recent campaign featuring supermodel Lara Stone are reminiscent of the 1992 black-and-white ads featuring Kate Moss and Mark Wahlberg.
Even though we're still wondering if the rumors are true, there's one question that's really on our mind: Will JB ever be able to top the iconic Marky Mark? Will anyone?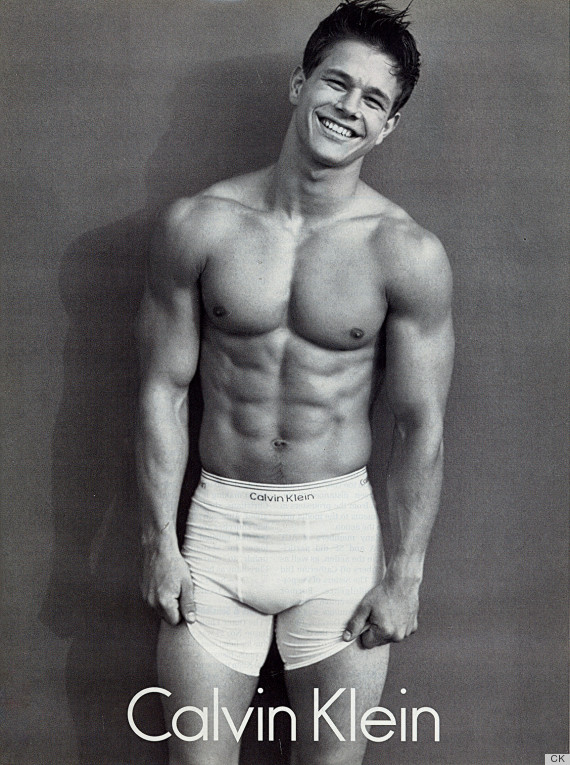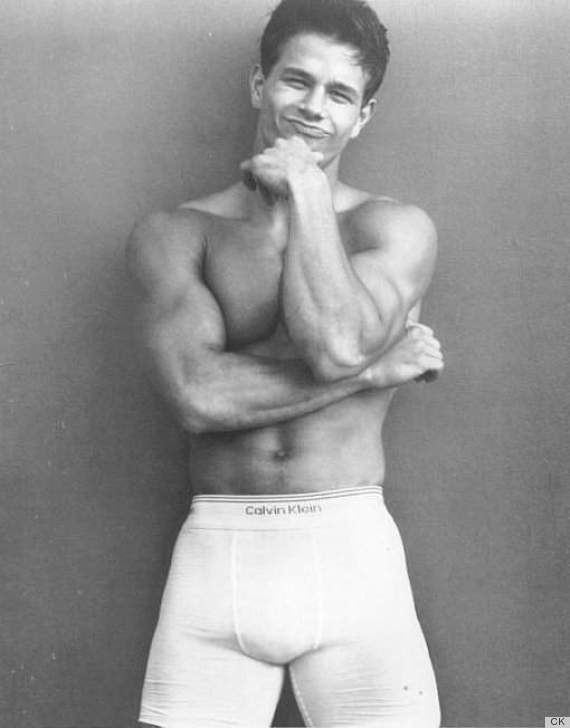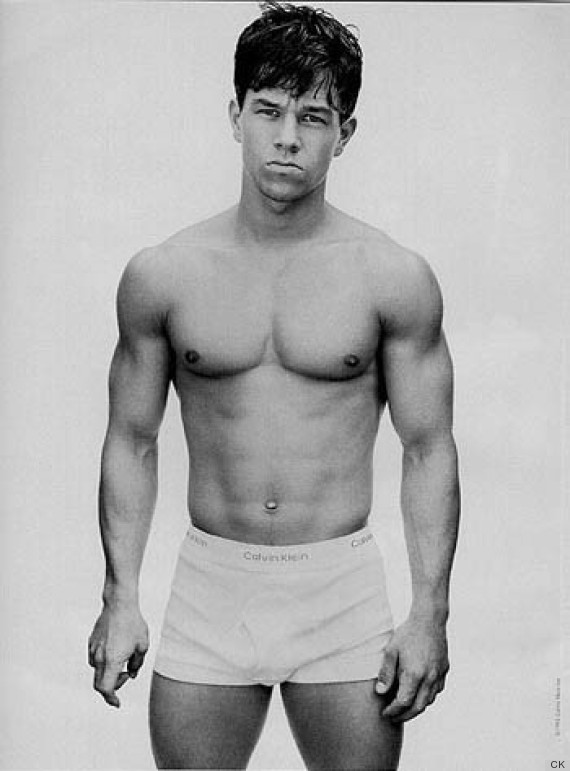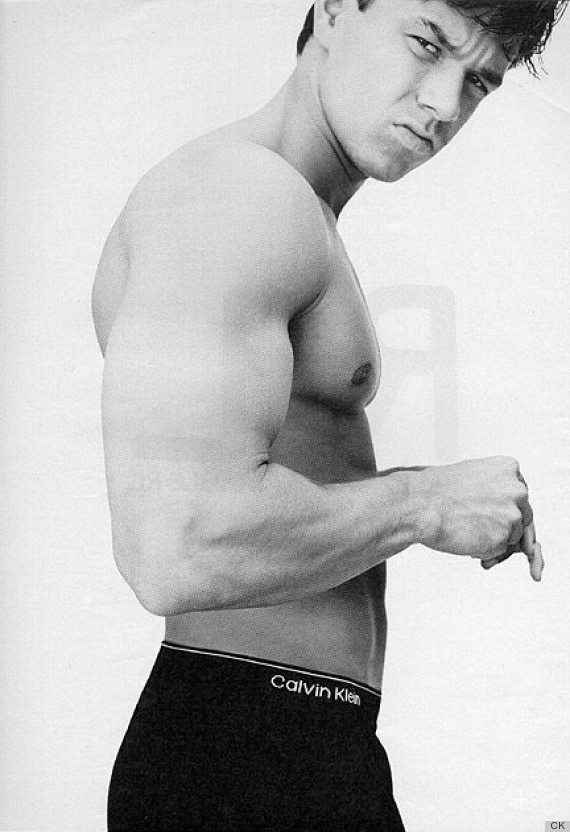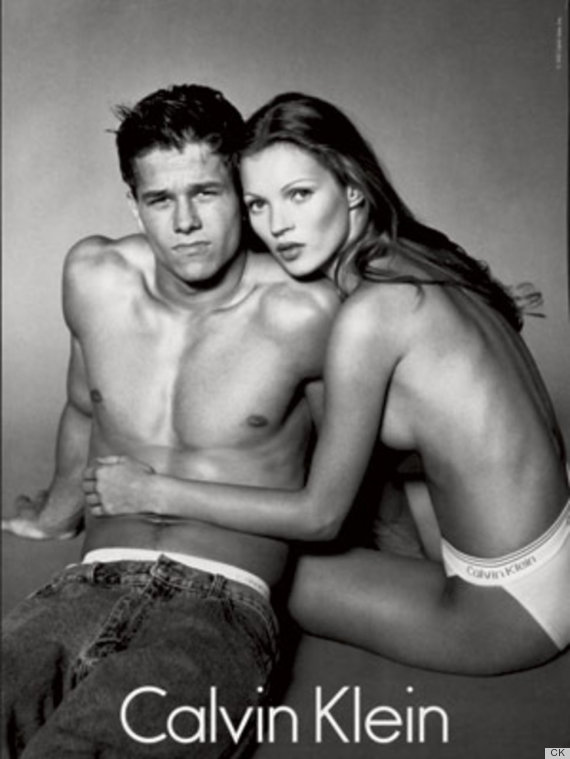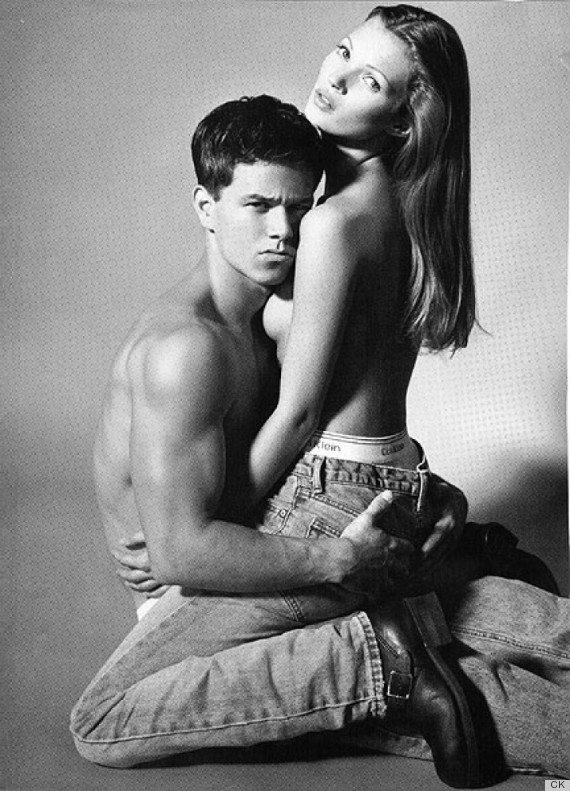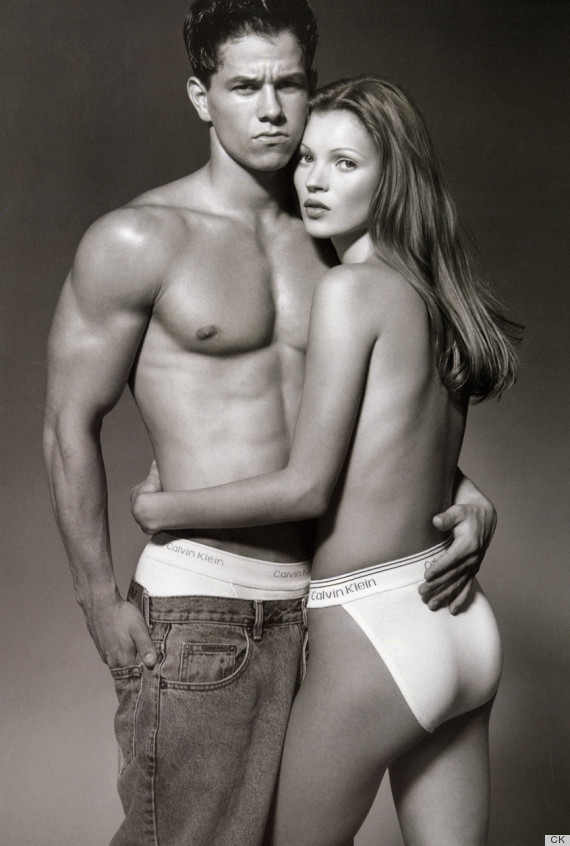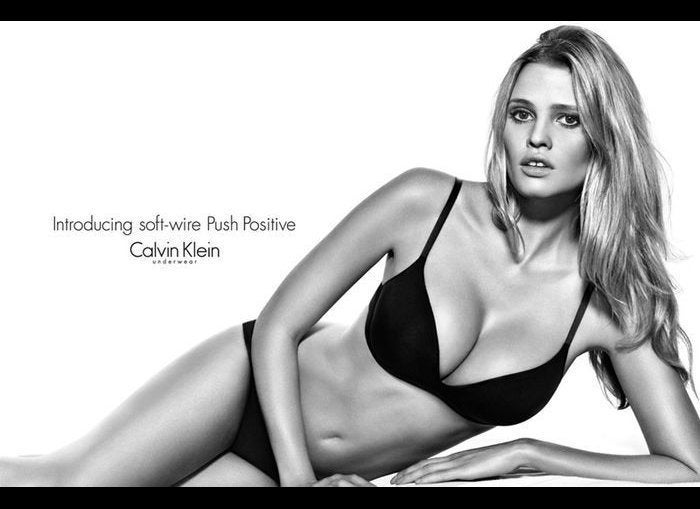 Calvin Klein Ads (PHOTOS)