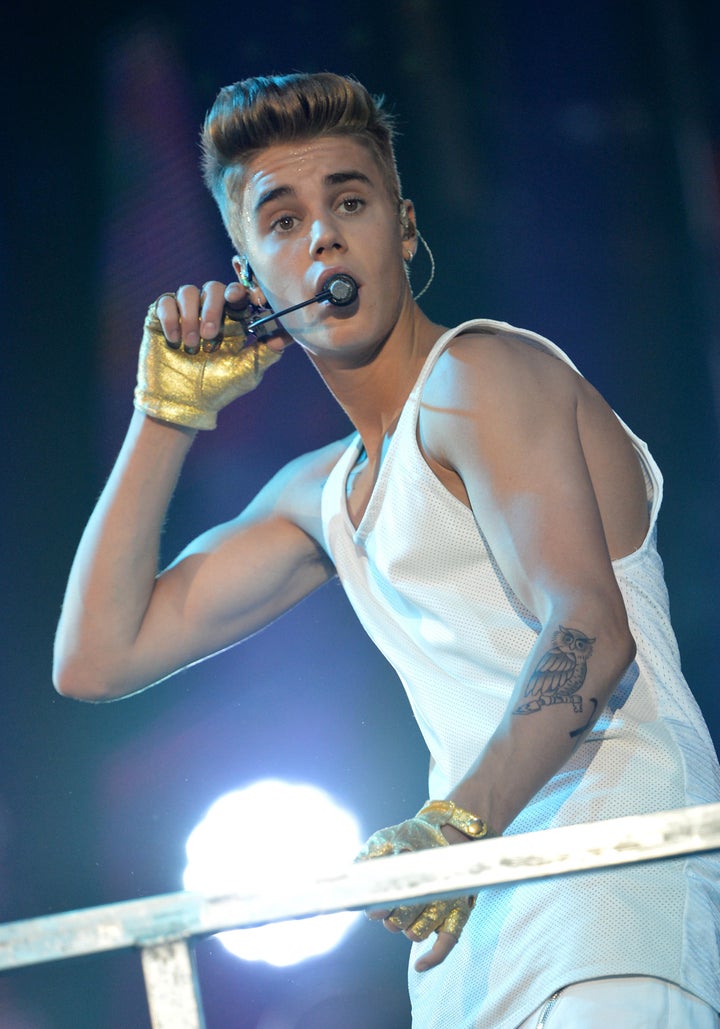 New details have emerged on the plan to castrate and murder Justin Bieber, 19, and they're as horrifying as you'd expect.
In December of last year, a terrifying story surfaced: A convicted murderer by the name of Dana Martin enlisted a former fellow inmate and the inmate's cousin to carry out a demented plot to kidnap, mutilate, and kill Bieber and his bodyguard.
The plan fortunately failed and now, from his prison cell, Martin speaking out to Details magazine, telling his side of the story.
"I never really had empathy in my life," Martin -- who is serving a life sentence for killing a 15-year-old girl -- told Details' Kevin Gray. When asked 'Why Bieber,' Martin said, "It isn't just so people will know who I am. It's because he changed, and that made me angry."
In the killer's mind, as Bieber grew up he was no longer the humble boy he once was, which angered him. Murdering the singer would also serve another purpose: "wanting to be remembered for posterity, that is what is important to me," Martin told Details.

According to Martin, the fact that his two accomplices got caught doesn't hinder his plan much. He claims he still has assassins looking for the pop star. "It's still on ... this isn't going away," said Martin and added that the only thing that can put a stop to his plan is meeting Bieber himself and sitting with him face-to-face.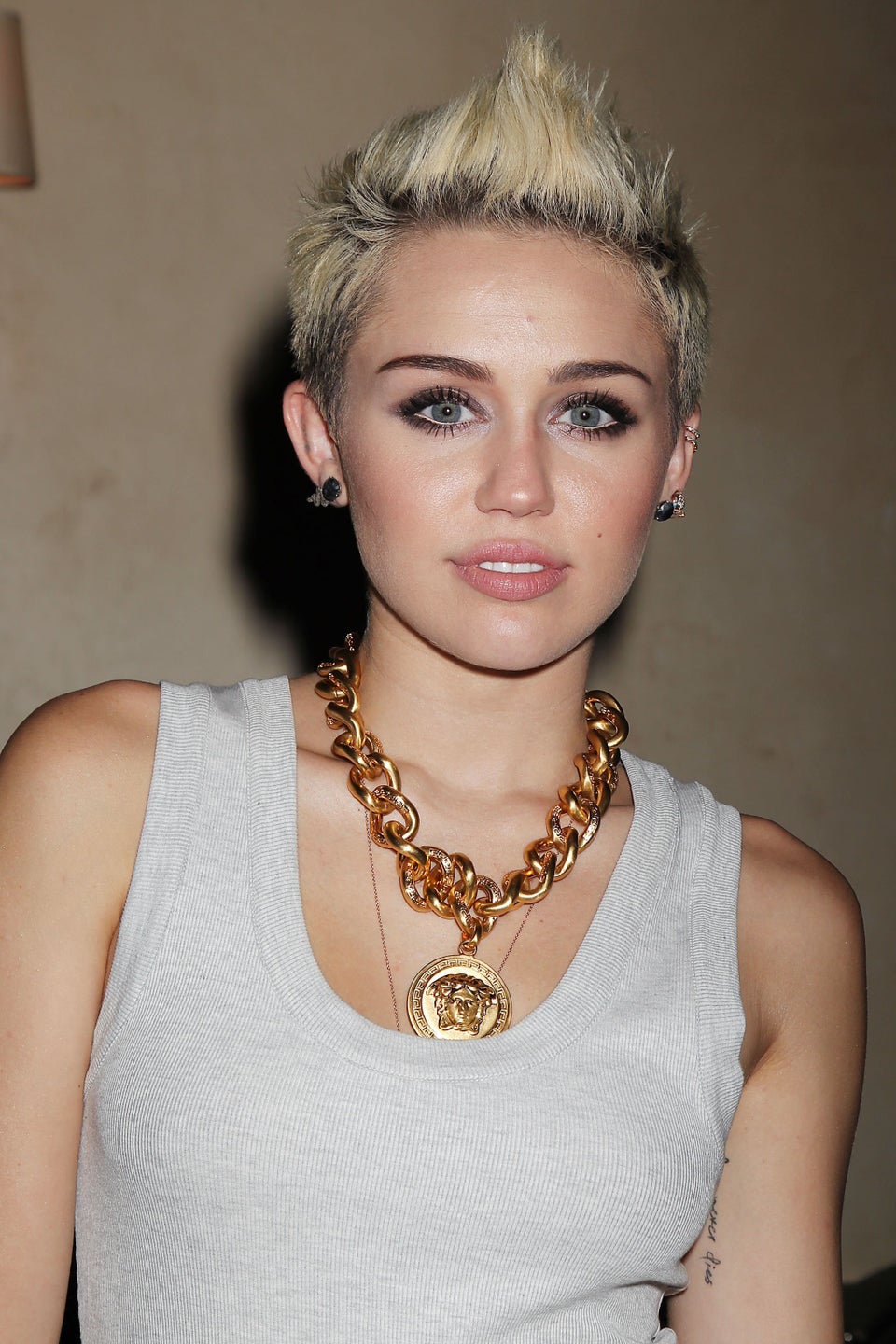 Foiled Celebrity Murder Plots