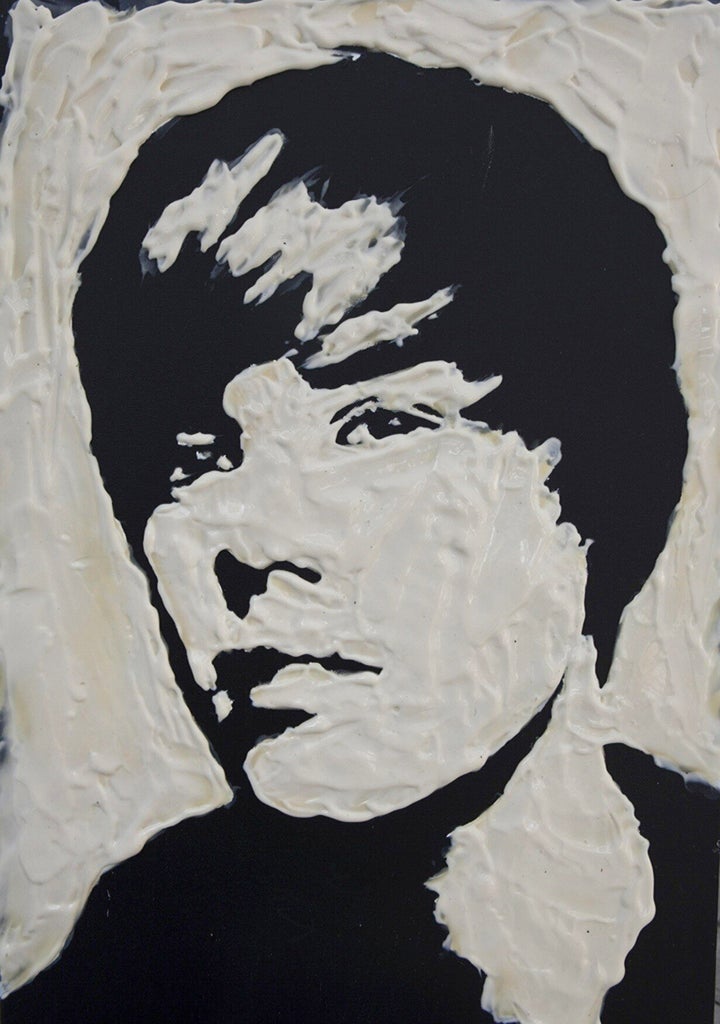 British food artist Faye Halliday has created an incredible portrait of Justin Bieber made out of squeezy cheese.
Other celebrity images besides Brie-ber include Marilyn Mon-zzarella and Barack Ebam-a as well as London's Mayor Boris Johnson and X-Factor's Irish singing twins Jedward.
But not all of the paintings are cheese-based, says Halliday. "I also used their roasted garlic dip and sour creme and chives dip on a couple of the paintings. I think I must have got through about three pots for each of the pieces," Halliday told The Huffington Post.
The artwork was put on display in London and was sponsored by U.K. cheese spread Primula in honor of British Cheese Week, which kicked off Monday.
See the "un-brie-lievable" collection of celebrity cheese portraits below.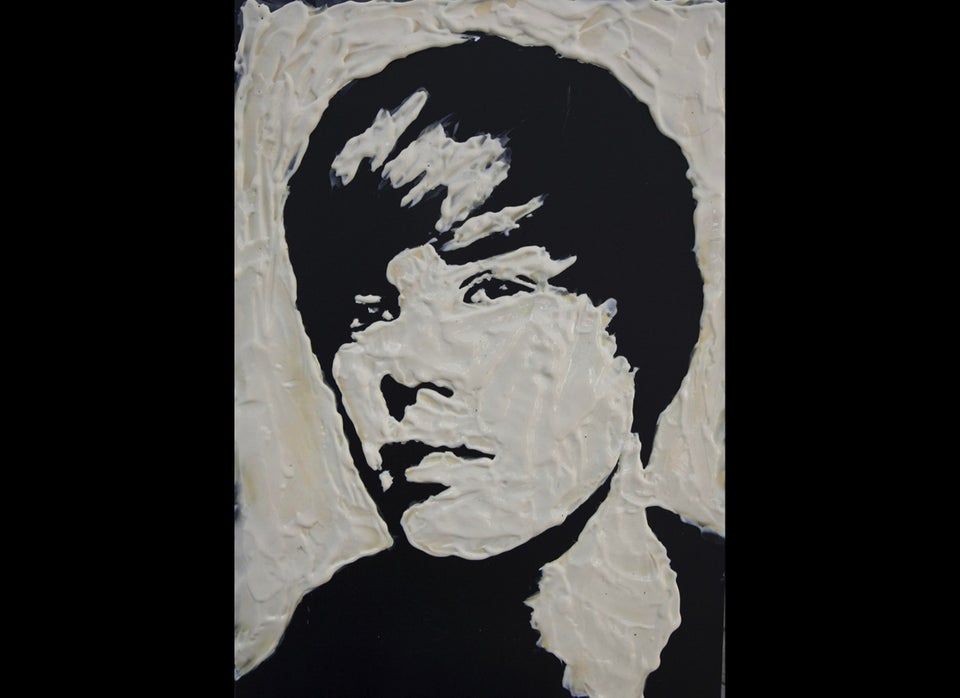 Celebrity Cheese Portraits
Popular in the Community