If that doesn't sound fun enough, TMZ also reported that "sheriff's deputies" (not cops, sheriff's deputies) were called three times and one of Bieber's neighbors said the authorities smelled marijuana.
That's all crazy stuff, but the most important part of this story is that it all took place at what TMZ called a "Gatsby party." And it is legitimately unclear whether that is some metaphorical way of saying it was a very big party or that Justin Bieber actually threw a themed gathering, inspired by F. Scott Fitzgerald's American classic set in the 1920s.
All of Bieber's recent Instagrams are just of that weird PYD symbol, so it's impossible to know for sure. But you are welcome to imagine Bieber and his friends partying in flapper dresses.
Related
Before You Go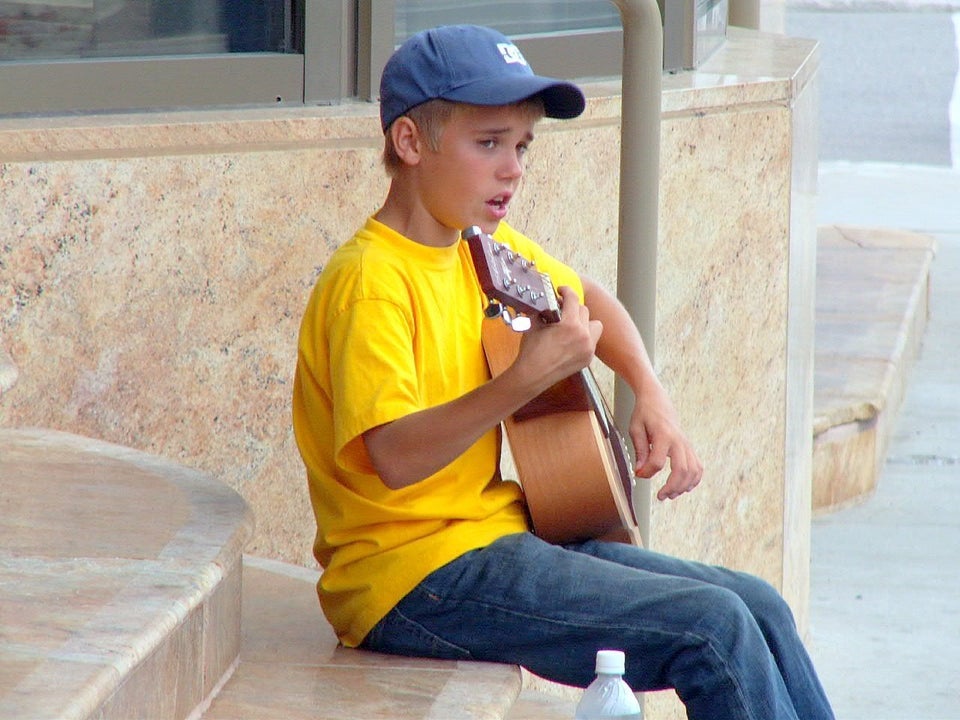 Justin Bieber through the years
Popular in the Community