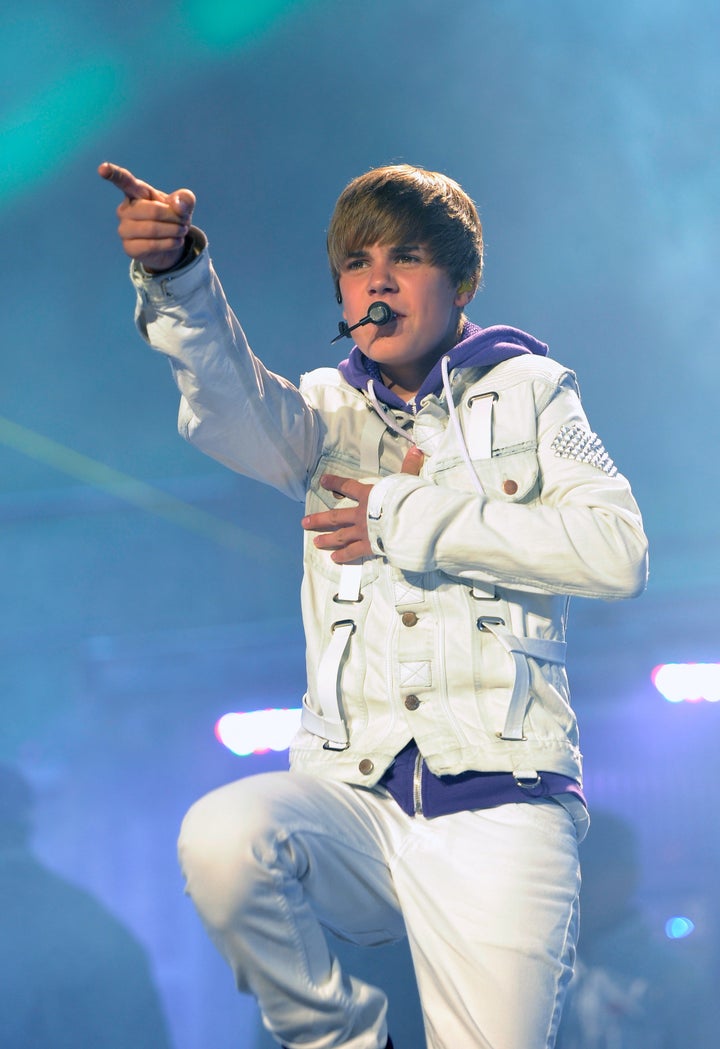 Few people get the chance to work directly with the people that inspire them, but for teenage popstar Justin Bieber his dreams are coming true.
"2day i woke up and realized that the group that made me want to sing @BoyzIIMen are now on the christmas album singing with me. #DREAMBIG"
The teenage singer continued to express his excitement and gratitude for the opportunity, tweeting:
The love here is clearly a two way street, Boyz II Men member Shawn Stockman replied to
, writing:
Bieber later tweeted again to thank the band, writing, "Im not gonna forget. THANK U!!"
While the Bieber and the Boyz are having this public lovefest, that's all the info we have so far regarding the collaboration. According to AceShowbiz, Bieber's manager Scooter Braun recently tweeted that the Christmas album was going to be "amazing" and it might be "the best album yet." Braun fans can expect all original material that will soon be classics.
Even if the album isn't as amazing as Braun claims, you can expect every girl under the age of 18 to have it on her gift list and get ready for a very Bieber holiday season.

Popular in the Community