Justin Bieber and Hailey Baldwin's Instagram nonsense has reached new levels.
"Hailey made me get corn rows like an absolute douche bag, these will be off tomorrow trust me Danny," he captioned the photo.
Bieber's tone was a bit less apologetic in a different pic posted to his Shots account."Wanted these since like Mike.. Island flow," he captioned a close-up selfie of his braids.
Agreed. "Like Mike" is a cinematic treasure, but that doesn't mean we can all go walking around looking like Bow Wow. C'mon, Justin.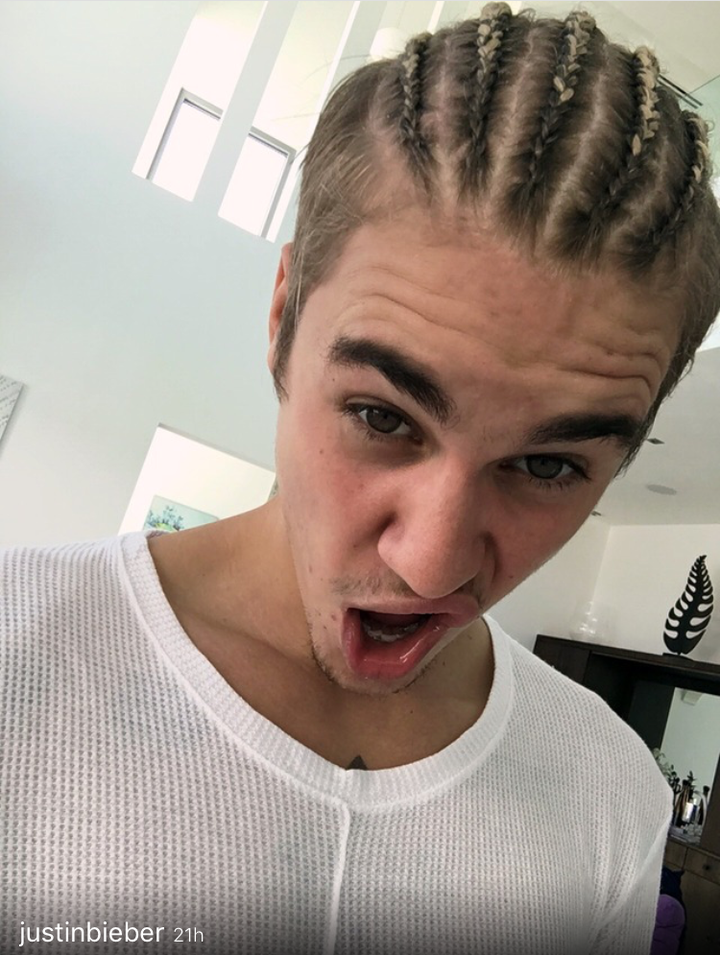 And now it's time for segment called Justin Bieber and Cornrows: A History.
Luckily, "Hunger Games" star Amandla Stenberg took the time to school these fools with a quick lesson on how damaging wearing cornrows can be.
"When u appropriate black features and culture but fail to use ur position of power to help black Americans by directing attention towards ur wigs instead of police brutality or racism #whitegirlsdoitbetter," Stenberg commented on the Instagram.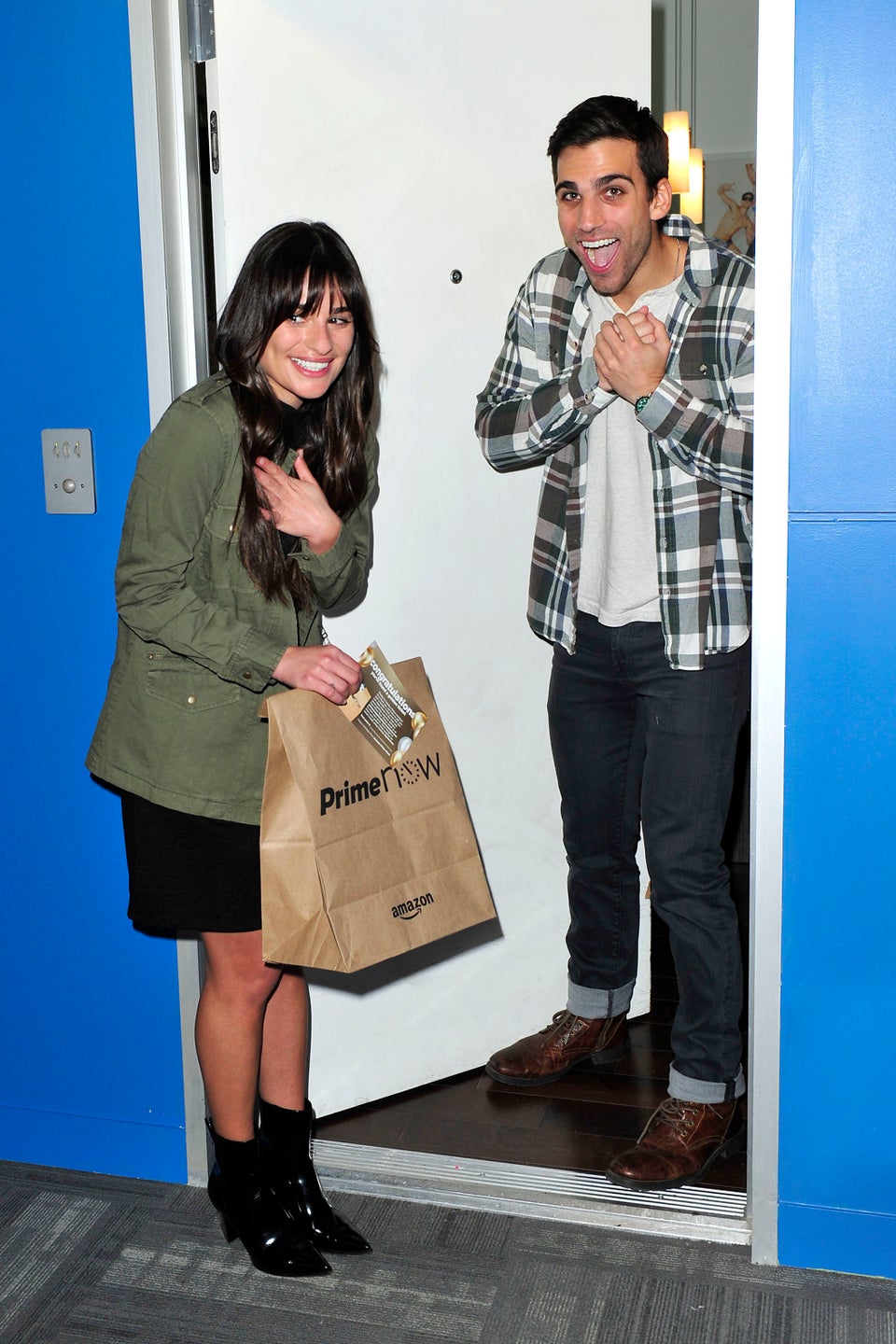 Celebrity News & Photos