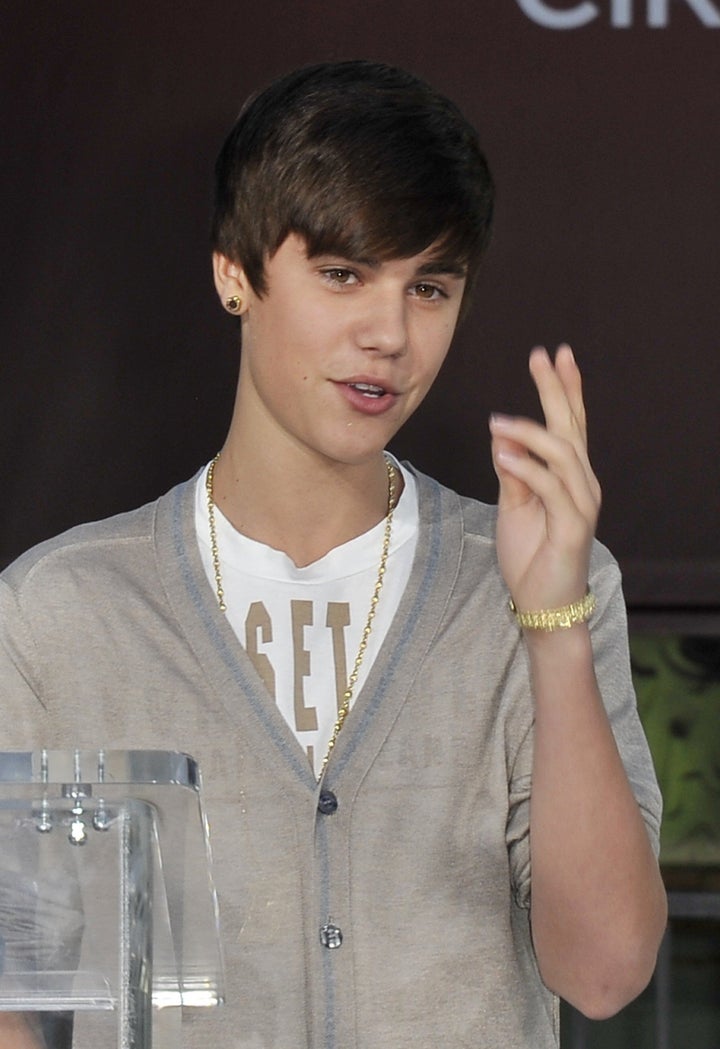 Today is the day the pop star finally reached the age of majority. At last, he can legally gamble, sign contracts, get married, enroll in the armed services, drink alcohol in nearly every country, plus the Canadian provinces of Alberta, Manitoba, and Quebec. Also, he's no longer "jailbait" and he knows it.
On Thursday morning, the birthday boy tweeted:
He's only been "legal" for a few hours, but turning 18 has been very good for the singer. Appearing on "The Ellen DeGeneres Show" on Thursday, Bieber revealed his new single, "Boyfriend," will be out March 26. Bieber was given a huge gift by his manager, Scooter Braun, who praised the singer for all the amazing work he's done with charity, most recently spending time with a 6-year-old fan who is sticken with cancer.
"I always yell at you, 'Don't get anything flashy.' You know, we're not about that. Be humble, be humble. And I kind of broke my own rule," Braun told Bieber before presenting him with a Fisker Karma -- an ultra-exclusive, environmentally friendly, plug-in hybrid luxury sports sedan that costs more than $100,000.
The best or worst tweets about Bieber finally being "legal":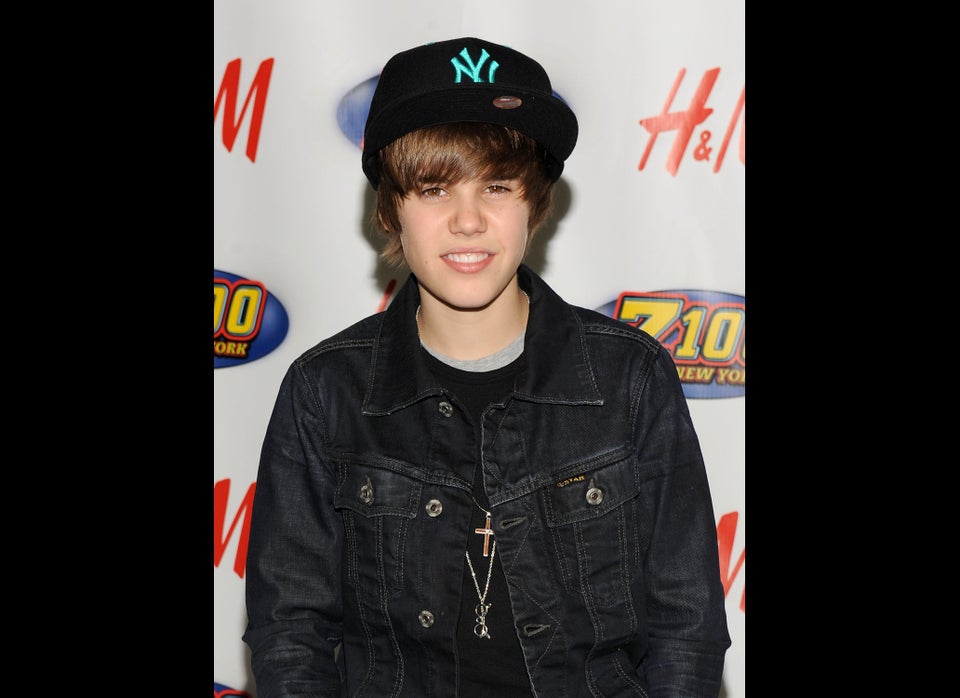 Legal Bieber
Related
Popular in the Community