The 23-year-old singer stepped out in New York City on Wednesday wearing a gold jacket that spelled "Bieber" on the back, Adidas shorts, $60 yoga pants from his merch line, Adidas sneakers and a cowboy hat. He added a green straw and carried Yeezys Boosts to complete his unique look.
Naturally, Twitter couldn't handle the bold combination:
Bieber is performing at Gov Ball in New York City this weekend and we can't wait to see what he wears onstage.
As he's proven before, he can pull off a lot of different looks: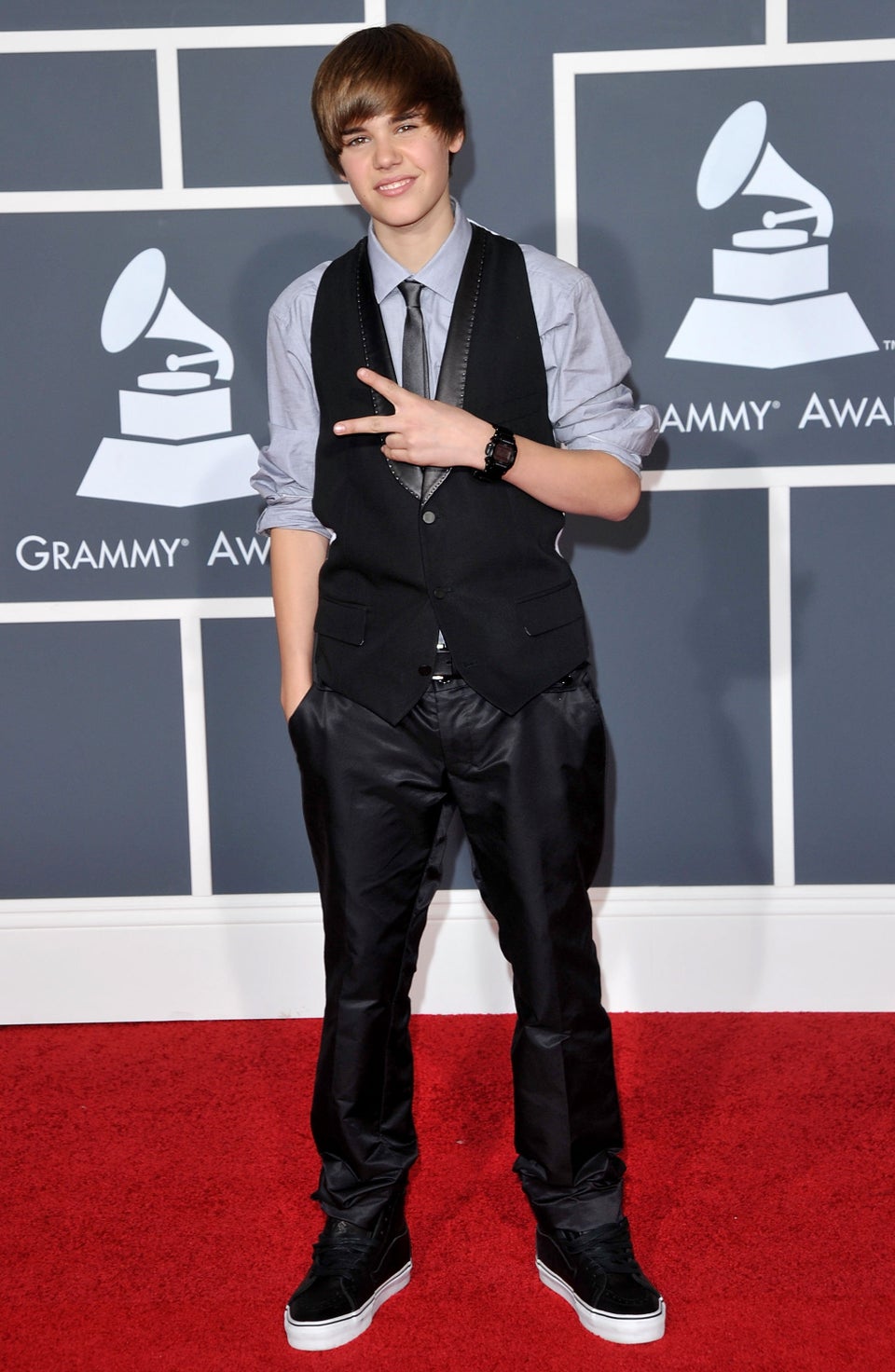 Justin Bieber's Style Evolution