Justin Bieber has had quite a few run-ins with the law recently. As le petit Canadien finds himself in trouble yet again, we wonder about the pressures of childhood fame -- how we might act, if we were teenagers lavished with mansions and Lamborghinis. Despite our furrowed brows and cries of concern in the name of le petit, the young Bieber continues to be, generally, the worst.
For the latest mark on his social rap sheet, Bieber was deposed for the case in which his bodyguard allegedly assaulted a paparazzo. TMZ obtained the four and a half hour video of the proceedings, which includes Bieber storming out of the room because Selena Gomez is mentioned, Bieber saying he was "detrimental" (and probably meaning "instrumental") to his own career and Bieber not being sure if he's ever been to Australia.
Alas, it is time to spray on your Someday cologne, curl up into the fetal position and watch one of the more painful clips of our tortured l'enfant terrible. See the video above.
Related
Before You Go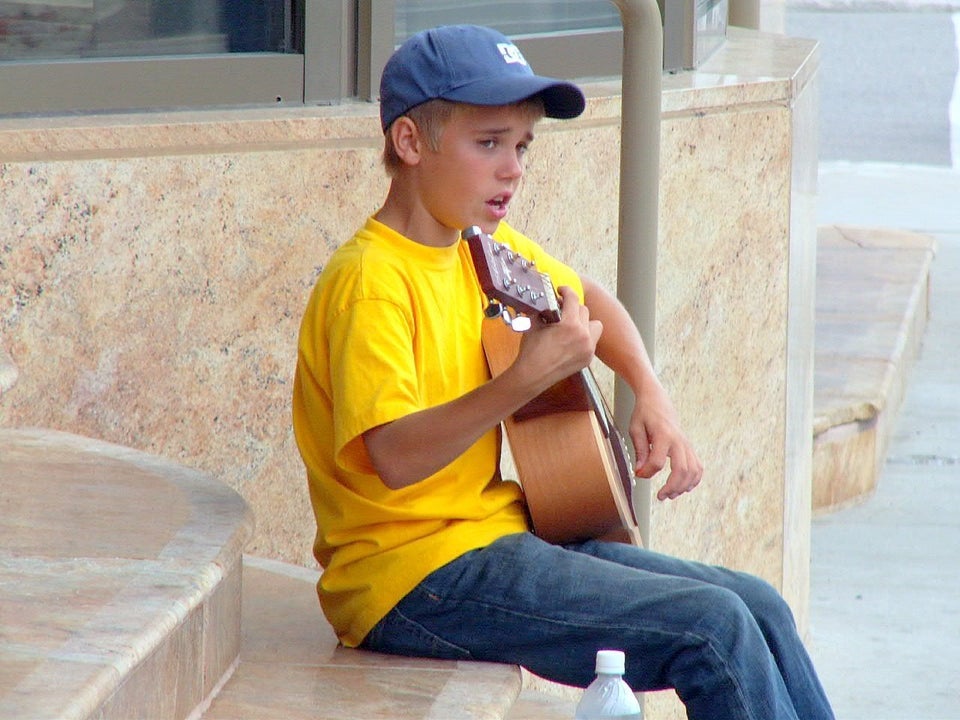 Justin Bieber through the years
Popular in the Community