The duo's Mercedes-Benz SLS AMG apparently broke down in the middle of the road as they were driving around the Hamptons on Long Island, New York.
Police were called to direct traffic until a mechanic could fetch the faulty vehicle, according to People. But in the meantime, Bieber intervened.
Check out this incredible video of the "Sorry" crooner directing cars:
The video is so good for so many reasons. There are Bieber's hair and his white tank top. And there's Baldwin's incredulousness at the whole situation.
If there were Peabody Awards for Instagram videos, this might get one.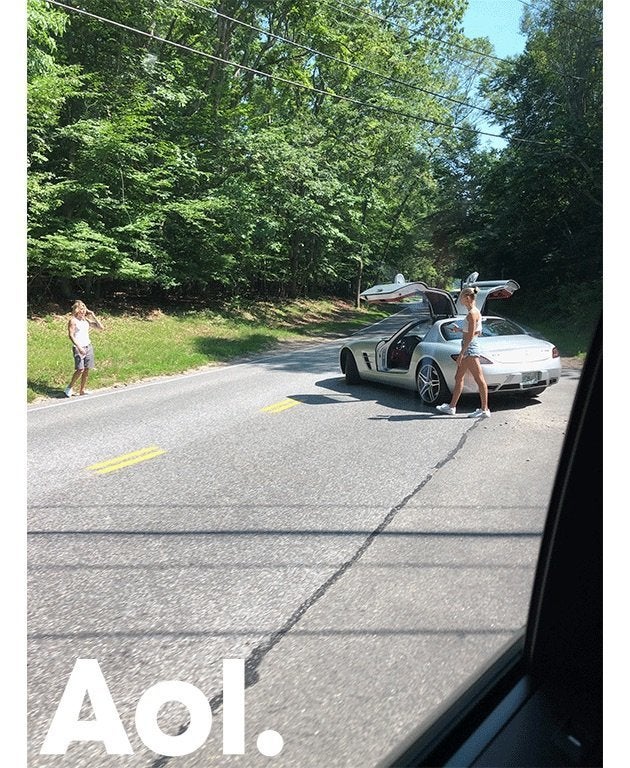 Now, maybe these two can find something besides car trouble to do with themselves.
Before You Go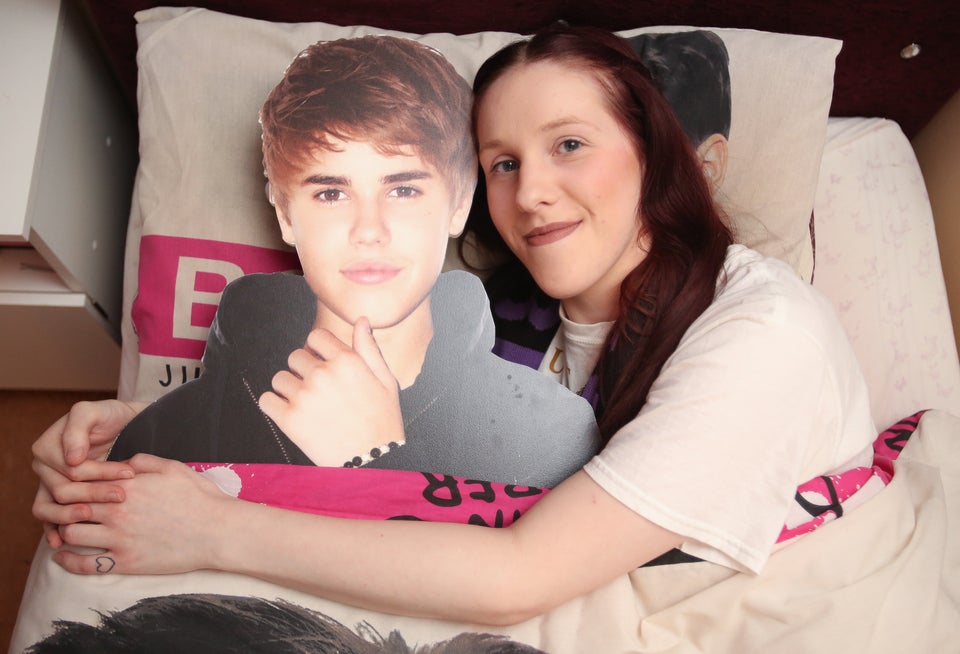 Justin Bieber Fan
Popular in the Community