Justin Bieber is kicking off 2014 with yet another run-in with the law.
The "Confident" singer is in a heap of trouble for allegedly egging his neighbor's home. In Jan. 2014, TMZ posted a video that appears to have been taken by the neighbor. In the clip he yells at Bieber and accuses him of egging his house. The pop star shouts back "F--k you, I got another one for you actually!"
TMZ reports that the entire façade must be re-plastered, which is set to cost about $15,000, and that several doors need repair at an additional cost of $5,000.
Reportedly, Bieber has yet to offer to pay for the damage or apologize for his behavior.
UPDATE: Jan. 14, 12:10 p.m. -- TMZ reports that police are detaining Bieber in his garage while they enter his home with a felony search warrant. They are looking for any evidence that might implicate him in the egg-throwing incident, including video from his own security cameras and more eggs that could be connected to the broken ones outside.
Related
Before You Go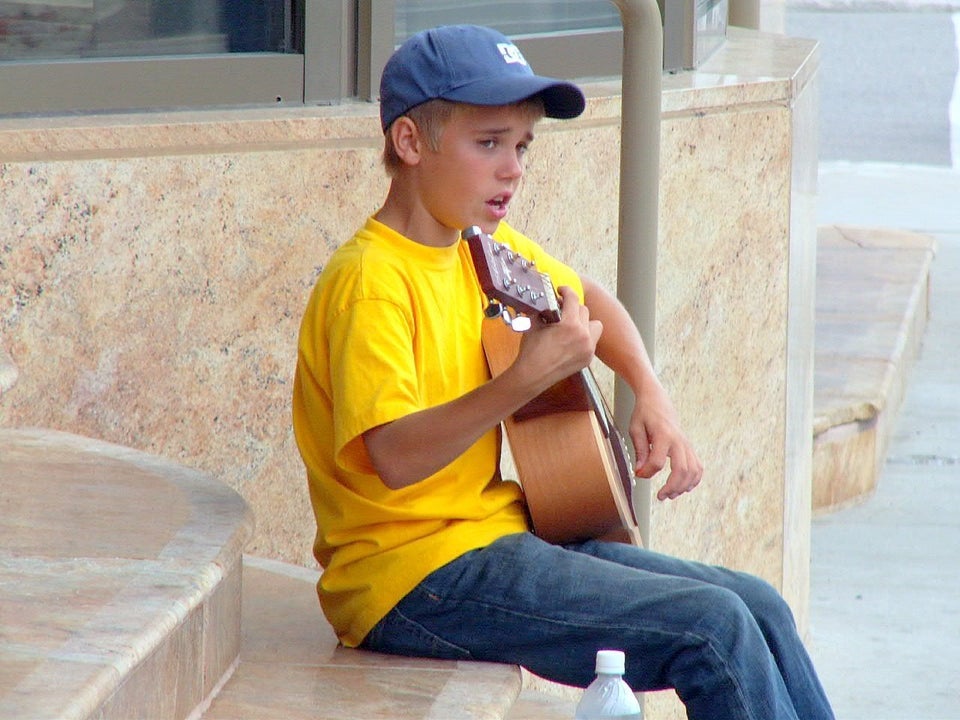 Justin Bieber through the years
Popular in the Community