Just when you thought your Monday couldn't get worse, we give you this creepy photo of Justin Bieber's attempt at facial hair.
The 20-year-old and his barely-there mustache attended the Young Hollywood Awards in Los Angeles on July 27: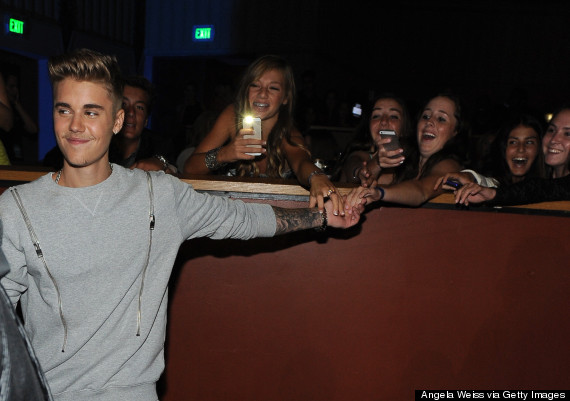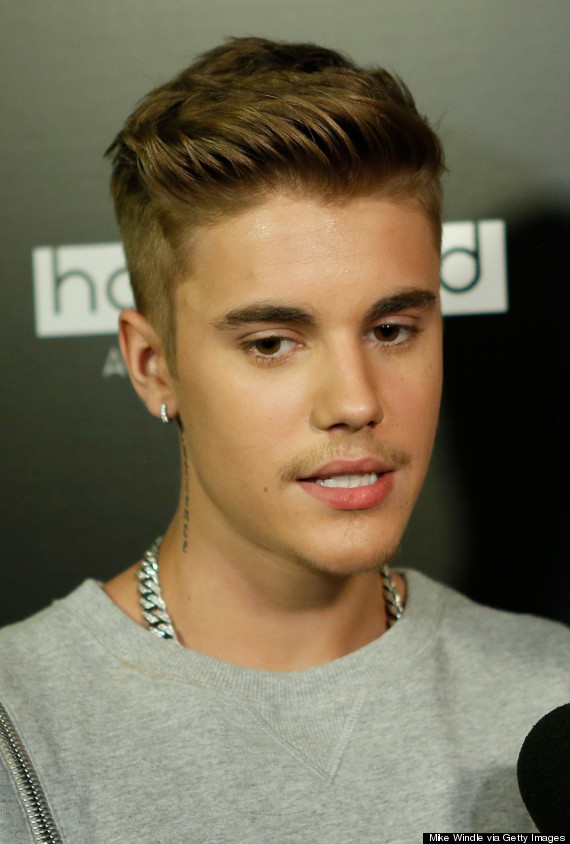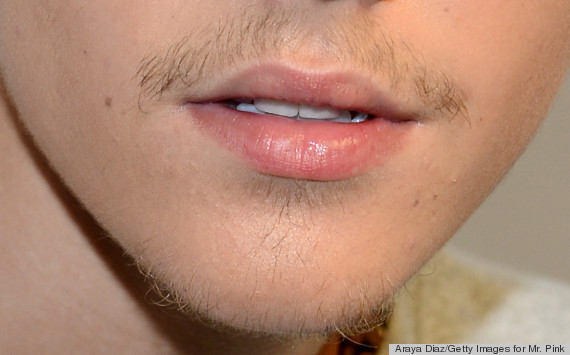 But Bieber isn't all bad. Though his facial hair didn't do him any favors, his adorable date for the night certainly evened the score. As the Champ of Charity award recipient for his work with the Make-A-Wish Foundation, Bieber invited Make-A-Wish participant Grace Kesablak on stage to accept the award with him. He and the little girl also snapped some photos on the red carpet together: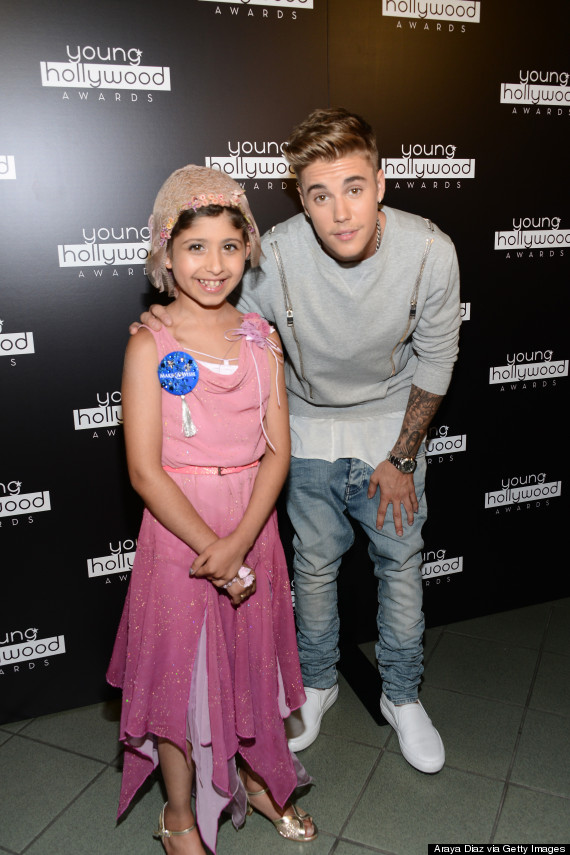 At least he's doing something right.
Popular in the Community