A prominent gay porn star has offered Justin Bieber a cool $2 million to shoot an X-rated scene with him.
Johnny Rapid, who shoots exclusively with the popular adult site Men.com, released a short video in which he makes the "incredible, insane" offer to Bieber.
"It'll be easy," Rapid says. "I'll do most of the work, [you] can come in for a few hours and then you're out of here with $2 million dollars. Hope to see you soon!"
No word from the Bieber camp just yet. At the time this story was first published, a spokesperson for the 20-year-old pop star and newly-minted Calvin Klein underwear model had yet to respond to The Huffington Post's request for comment.
Earlier this week, a member of a prominent gay Republican organization claimed that Bieber had accidentally crashed his group's Jan. 12 social gathering at West Hollywood's State Social House.
The pop star and his entourage were said to have been given a seat in the private area where the Los Angeles chapter of the Log Cabin Republicans were listening to a talk by Peggy Grande, who had served as former U.S. President Ronald Reagan's personal assistant.
Before You Go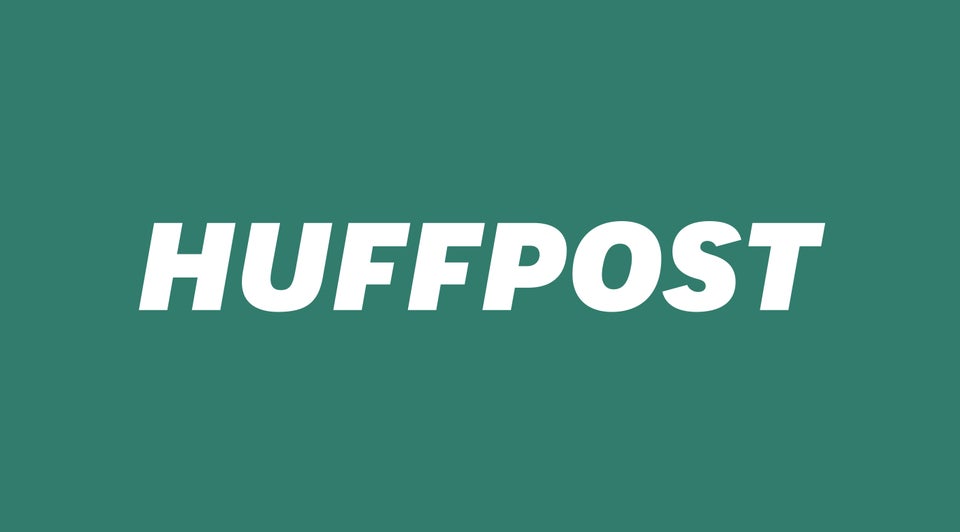 Viral Videos of 2014
Popular in the Community