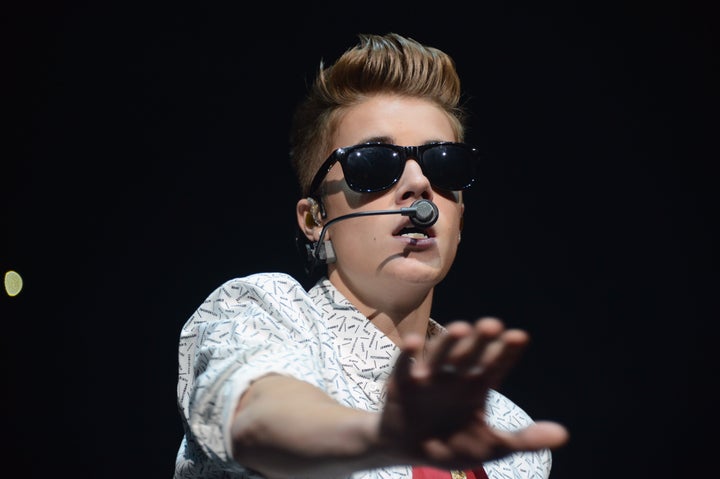 Bieber, who released "Believe" this summer, an album that spawned radio hits like "Boyfriend" and "As Long As You Love Me," didn't make any public statements about the Grammy nominations, but his manager Scooter Braun did.
Over a series of tweets, Braun wrote that he felt the Bieber snub was out of line. "Grammy board u blew it on this one," he wrote in one tweet.
"He deserved to be recognized and I don't really have any kind nice positive things to say about a decision I don't agree with," commented Braun.
Check out his lengthy Twitter rant below.
Each year generally leaves music fans scratching their heads at at least one of the Grammys' decisions. Last year, Kanye West's "My Beautiful Dark Twisted Fantasy" was left off the list of nominees for album of the year -- despite being ranked near the top of every major publication's year-end lists (even Pitchfork gave it a rare perfect ten). West explained the omission during a mid-concert rant, arguing that he should have left more room between the solo album and "Watch the Throne," his collaboration with Jay-Z. "That's my fault for dropping 'Watch the Throne' and 'Dark Fantasy' in the same year," he said to a Chicago crowd. "But don't worry because me and Jay are going to keep making sh-t."
Both "Watch the Throne" and "Dark Fantasy" were nominated for Best Rap Album. The latter proved the winning ticket for West, who was the most nominated artist of the year and went home with a total of four awards.
It's worth noting that Taylor Swift's "RED" was not eligible for this year's Grammys. It was released after the cut-off for the awards, making Swift an easy choice as co-host for the Grammy Nominations Concert Live! and a sure favorite for the 2014 Awards.
The 55th Annual Grammy Awards will take place on Feb. 10 at Los Angeles' Staples Center. CBS will exclusively broadcast the show. Do you think TK was snubbed or deserved to be left out of the race? Weigh in in the comments.
Photos from last year's show and our live blog of the nominations proceedings are available below.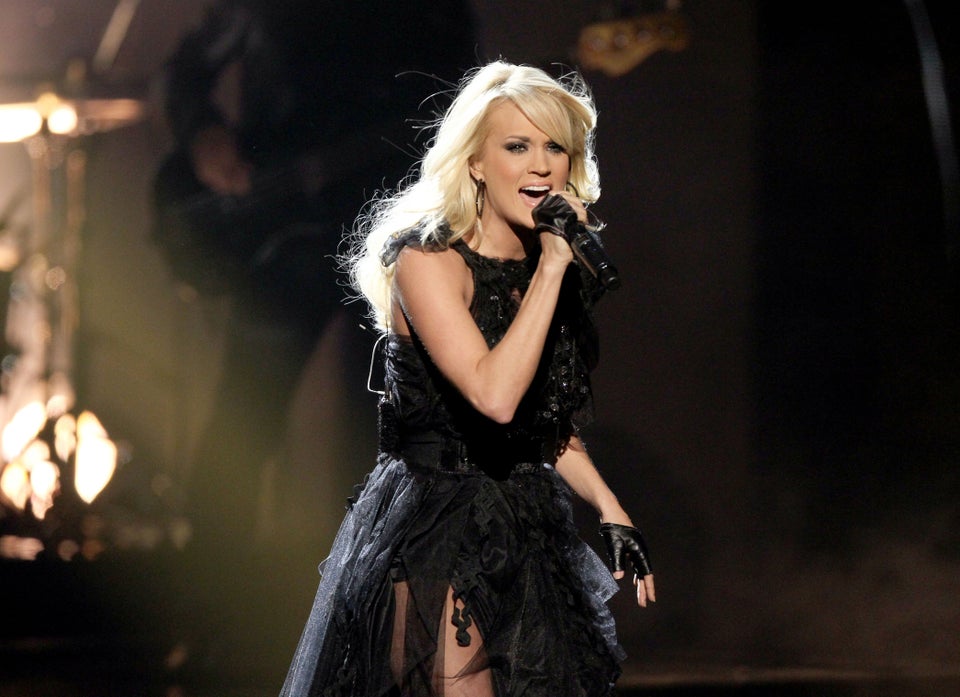 2013 Grammy Nominees
Popular in the Community