 Has Justin Bieber's breakup with Selena Gomez turned him into a bad boy?
There are more reports of the pop star's bad behavior and this time it's just not nice. North Carolina radio host Colette Harrington claims the 18-year-old singer mocked and swore at her during a workout at a hotel gym.
Harrington recounted the incident on her Facebook page, claiming Bieber entered the Ritz-Carlton gym on Tuesday with his trainer and a backup dancer. When the radio host introduced herself and asked if she could get a photo with the singer, he told her "no."
Harrington, who hosts the "Sweet Carolina" radio show, claims she resumed her routine after he declined to take a photo, but then heard Justin and his pals mocking her workout.
"I always count out loud my reps. Then Justin starts imitating me and whenever I'd get to 20 he and his buddy would say 'Shut the F--k up,'" Harrington wrote on her Facebook page."I was stunned. They start complaining how they are so hungover from drinking-some drink that I never heard of before. "
The radio host says she filed a complaint with the hotel after the incident, but when TMZ contacted the Ritz-Carlton they wouldn't confirm or deny her story.
Insiders told the New York Daily News that Bieber's team had tried to address his behavioral problems, but claims, "Justin doesn't seem to care and does whatever he wants, but he doesn't listen to anyone."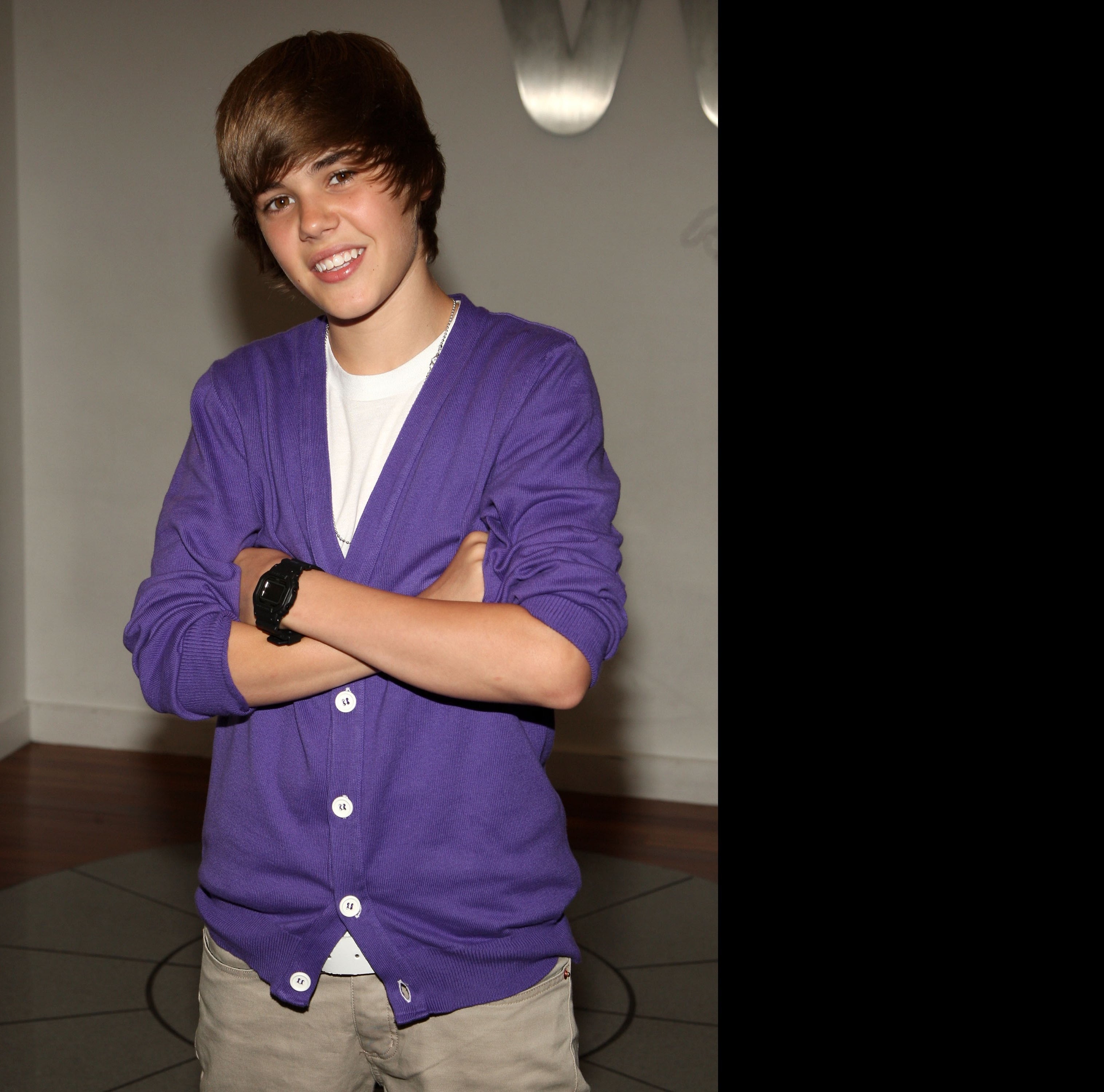 Justin Bieber's Many Looks Through The Years
Support HuffPost
The Stakes Have Never Been Higher
Related
Popular in the Community