 Will this Instagram photo make you a Belieber?
After being in the news recently for some scandalous and scary behavior, pop star Justin Bieber posted this heartwarming photo on his Instagram account that shows the singer giving money to a woman in need.
The photo, which appears to be taken by someone in the car behind him, was posted to his photo sharing profile Tuesday with this message: "Always give back.. ;)."
Bieber has over 10 million followers on Instagram, and the photo sparked a lively debate among his fans about whether the photo was posted to inspire others or draw attention to his good deed.
"Some of you actually think he did this for attention, I can't," commented Instagram user grandeftgomez.
Keep up the good work, Biebs!
Related
Before You Go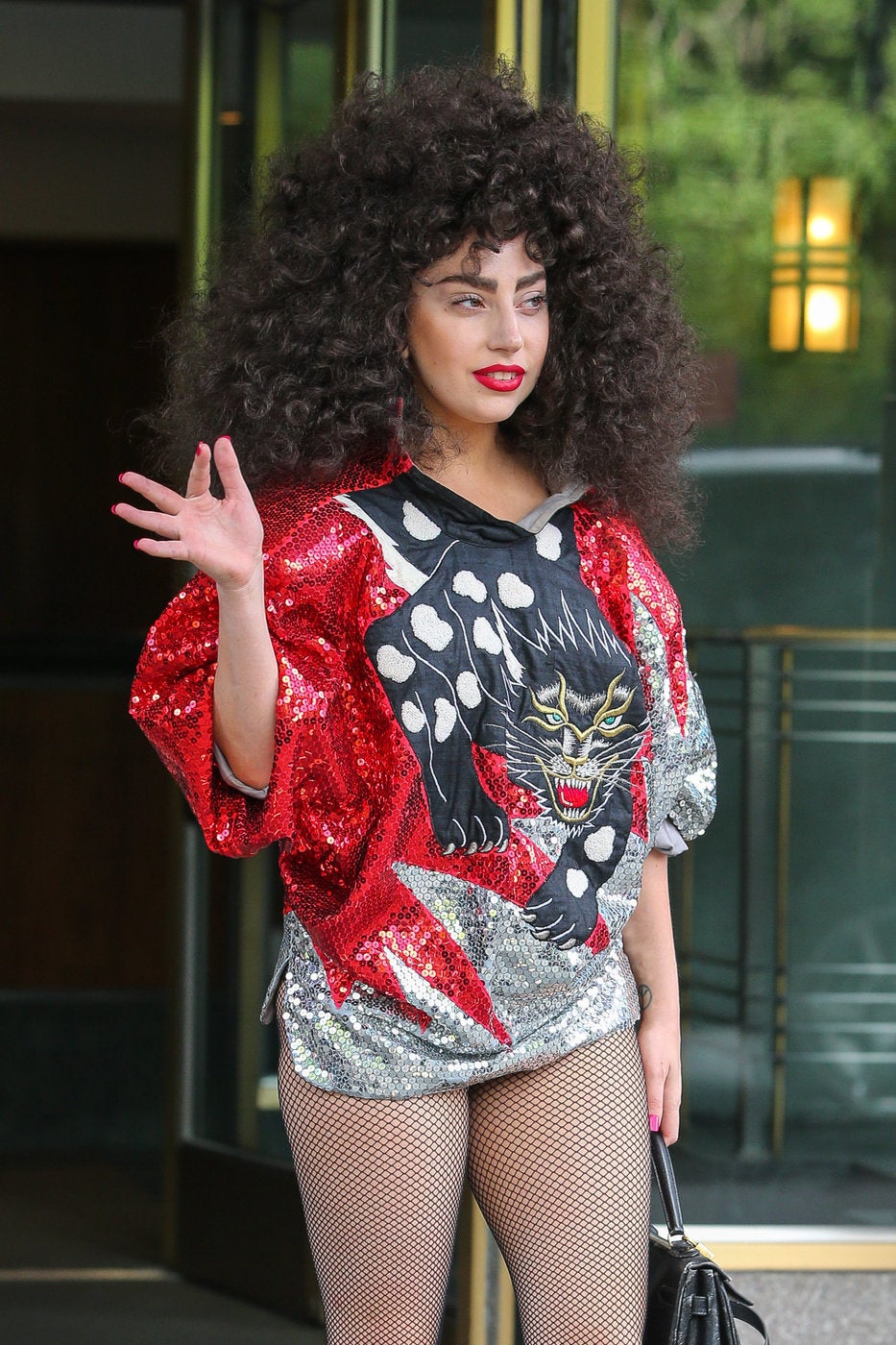 Celebrity News & Photos
Popular in the Community